Profile: John McCallum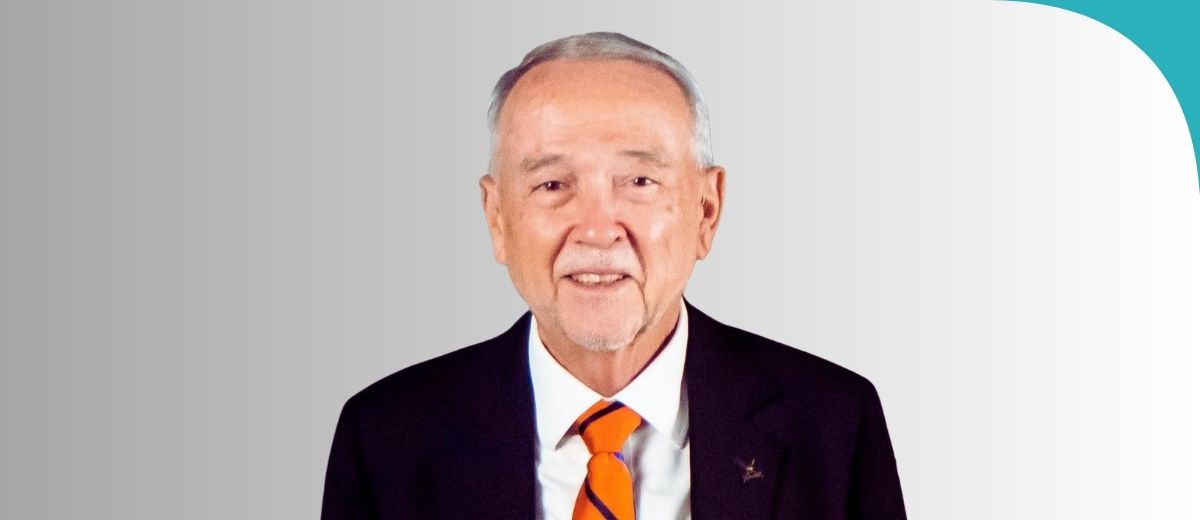 Professor John McCallum is passionate about giving a voice to older Australians at high levels of policy making as one of the members of the Council of Elders.
Recognised as an international leader in ageing policy and research, John's contributions to aged care earned him the Centenary Medal in 2001 for outstanding service as a researcher to ageing and aged care issues.
John served as Dean at the Western Sydney University (WSU), Senior Deputy Vice-Chancellor, Director of TAFE at Victoria University (VU) and Head of Research Translation at the National Health and Medical Research Council (NHMRC).
From 2016 to January 2023, John was CEO of National Seniors Australia. Under his leadership, National Seniors Australia made significant contributions to the Aged Care Royal Commission and the recommendations in the Royal Commission's Final Report.
As a member of the Council of Elders, John is eager to help interpret the research underpinning the aged care reforms and believes the most important change is cultural transformation about living longer.
"We have to shift the edge of what we've been doing. We need to say, 'Here's the evidence and this is where it goes'. Let's get it going," he said.
Being inclusive in aged care is actually quite difficult and takes a lot of effort. The best way to do it is to connect to the different communities and the different groups who represent them and work with them. You have to talk to them. It may be in a different language. It may be about different sensitivities around gender. It could be lots of different things, but you have to do it.
You can't just stand back and wait for things to happen. They're not going to happen. I'm most passionate about respect and dignity for older people and allowing them to be active and doing whatever they like really. And when they can't do that, to be supported for all the good things they've done in their lives.
John also wants to ensure older people have the information they need to plan for their future, and access aged care services when they need them.
To achieve this, John is passionate about making milestone information points across GPs, pharmacies, financial advisors, superannuation funds and government to provide critical information for people to make informed decisions.
We thank John for his commitment and continued work to improve the lives of older people in Australia.
Let's change aged care, together
Every Australian should feel confident about accessing high quality and safe aged care, when and where they need it.
The changes mean older Australians will have greater choice and control, services that respect and meet their needs, and support to stay independent as they age.
To find out more and help design the changes, visit the Get Involved page or call 1800 318 209.