Aged Care Design Standards consultation outcomes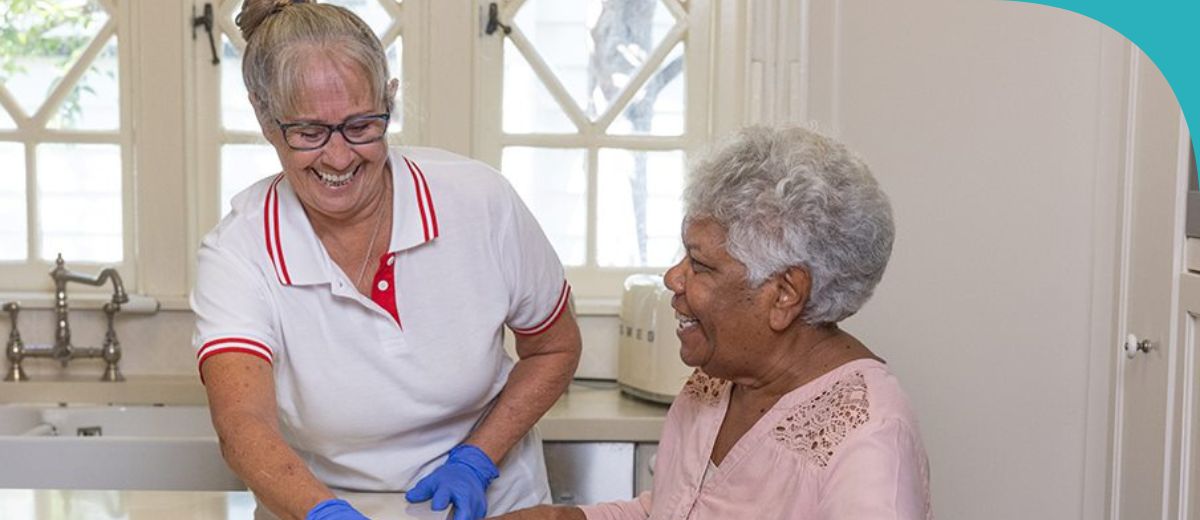 In response to the Royal Commission into Aged Care Quality and Safety, we are consulting with senior Australians and the aged care sector to develop a new Residential Aged Care Accommodation Framework, including design standards.
The new design standards will be introduced from 1 July 2024. The standards will guide the design of residential aged care accommodation going forward to help improve quality of life for senior Australians.
The first public consultation opened in November 2021. Two discussion papers were released inviting feedback from peak bodies, service providers, carers, and technical experts. We received 59 submissions from stakeholders who shared a wide range of issues and ideas from diverse perspectives.
A survey for senior Australians and their families and carers opened in March 2022, asking about the physical design, social and lifestyle characteristics they wanted the new design standards to consider. We received 734 responses to this survey.
This broad representation has helped us capture diverse views on a wide range of issues and ideas. Thank you to everyone who took part in the survey or responded to the discussion papers.
What we heard
We received valuable feedback about what people think is important in residential aged care. This includes:
Dementia-friendly design that meets the needs of all residents, not just those people with dementia, and should be incorporated in any design principles
A meaningful experience of 'home' where residents feel understood, have choice and control, and can personalise their own spaces
Gardens and outdoor spaces that are safe, appropriately sheltered, attractive and freely accessible
Home-like meals and snacks that are tasty, culturally appropriate, and accessible
Access to kitchens so residents can assist in meal preparation if they wish
A sense of community in the home with a variety of smaller and larger shared spaces for activities, socialising, and family visits
Maintaining community connections through visits from family and friends, access to transport, and proximity to other community services and facilities
Inclusive environments with flexible spaces that can be used for cultural or religious activities
Ageing-in-place with options to stay in the same room or location in the home as care needs change
Staying together with options for couples, siblings, or other pairs to stay together, including where care needs differ
Pets being able to stay or visit
Consultation and co-design to ensure aged care homes meet the needs and expectations of senior Australians and the community
Smart / assistive technologies to enhance safety and accessibility, provide entertainment and promote community connection
Good ventilation including access to fresh air with opening doors and windows
Infection prevention and control with touchless handwashing facilities, easy clean surfaces, and spaces that enable people to be separated if needed to prevent transmission
What we're doing
The findings from these initial public consultations are helping to inform the next phase of targeted consultations and develop a detailed understanding of what's required in the design standards.
The University of Wollongong has been engaged to provide additional expertise to assist with the development of the framework.
Read more about the Residential Aged Care Accommodation Framework project and future consultation activities on the Department of Health website
Let's change aged care, together
Every Australian should feel confident about accessing high quality and safe aged care, when and where they need it.
The changes mean older Australians will have greater choice and control, services that respect and meet their needs, and support to stay independent as they age.
To find out more and help design the changes, visit the Get Involved page or call 1800 318 209.