Aged care nursing and allied health scholarships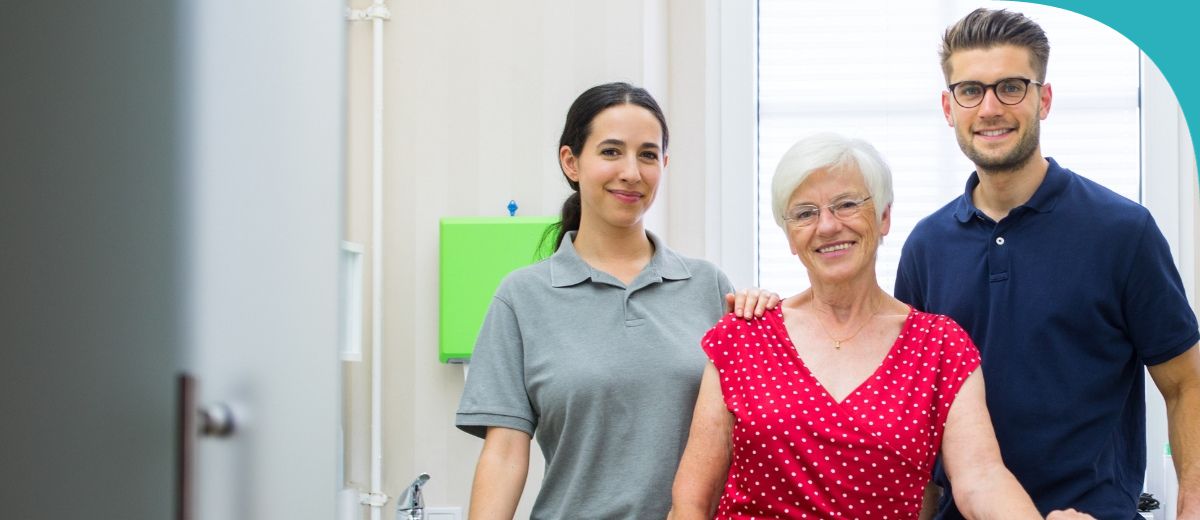 Scholarships are now available for enrolled and registered nurses, personal care workers and allied health professionals working in aged care to further develop their skills and gain qualifications.
Dianne started working as a personal care assistant in aged care when her children were young.
'I often looked at the registered nurses and thought perhaps one day I would like to do that. I decided to apply for a registered nurses scholarship, and I got it!'
Dianne studied while she was working and became a registered nurse, and then went on to make use of further government scholarships for postgraduate qualifications. She now works as an associate unit manager in regional Victoria.
The scholarship program supports the aged care workforce to improve their expertise in areas such as:
palliative care
dementia care
clinical gerontology
behavioural management
infection prevention and control.
Courses include:
vocational education training
postgraduate allied health
undergraduate and postgraduate nursing.
All scholarship recipients are eligible for a completion bonus upon successfully finishing their course.
A guaranteed number of scholarships are available for Aboriginal and Torres Strait Islander peoples.
After a long career working in aged care, from starting as a personal care assistant and now an associate nursing unit manager, Dianne loves her job.
'It's just such a wonderful job. If it wasn't for the scholarships, I just wouldn't be here working and doing what I love'.
Applications close on 10 October 2023. For more information, visit the Australian College of Nursing website.
Let's change aged care, together
Every Australian should feel confident about accessing high quality and safe aged care, when and where they need it.
The changes mean older Australians will have greater choice and control, services that respect and meet their needs, and support to stay independent as they age.
To find out more and help design the changes, visit the Get Involved page or call 1800 318 209.