Are you 65 years or over? Shield yourself from shingles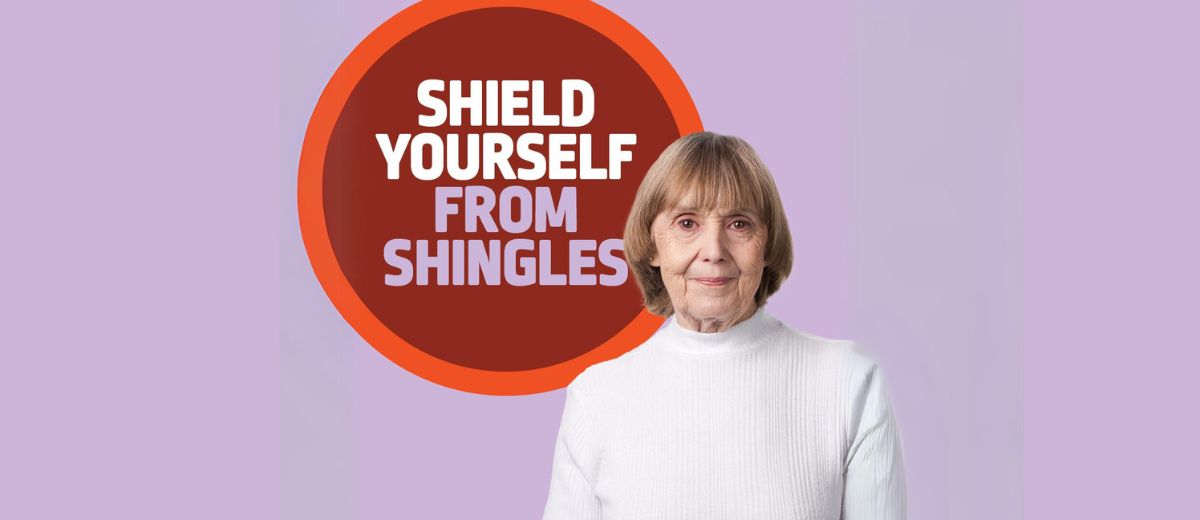 People aged 65 years and over can now access free shingles vaccination under the National Immunisation Program (NIP).
Shingles causes a painful, blistering rash and can lead to long-term nerve pain that can last for months. In rare cases, it can lead to serious illness.
As people get older, there is a greater risk of developing shingles and complications.
Vaccination is a safe and effective way to protect yourself from serious disease caused by shingles.
If you or a family member are eligible, talk to your health professional about the free shingles vaccine or visit the shingles vaccine webpage.
Let's change aged care, together
Every Australian should feel confident about accessing high quality and safe aged care, when and where they need it.
The changes mean older Australians will have greater choice and control, services that respect and meet their needs, and support to stay independent as they age.
To find out more and help design the changes, visit the Get Involved page or call 1800 318 209.