Better connected care through My Health Record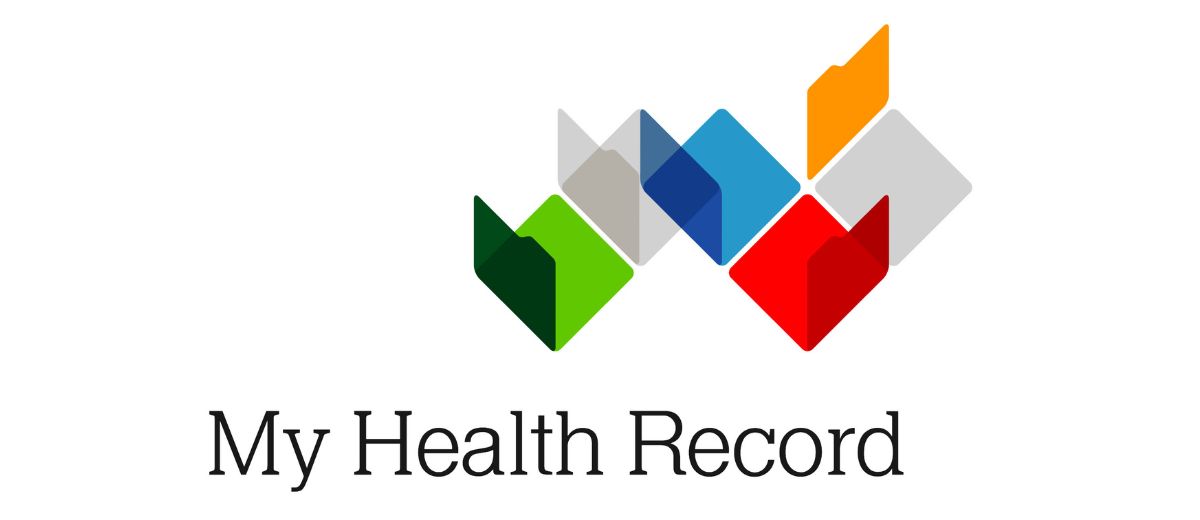 My Health Record is a safe and secure place to save your health information online. It allows you and your healthcare providers to quickly and easily access information about your health including past test results, medications and treatments.
One of the recommendations of the Royal Commission into Aged Care Quality and Safety was that the aged care sector should universally adopt digital technology, including My Health Record.
This is why the Australian Digital Health Agency is currently working with residential aged care providers to help them connect to My Health Record.
Once a residential aged care provider has registered to use My Health Record, authorised nursing or medical staff will be able to view and upload resident's relevant health information, including records like:
Immunisations
Medical history and shared health summaries
Current medicines
Blood test results e.g. iron tests, vitamin D
Radiology reports e.g. X-Rays
Discharge summaries from any hospital visits
Letters from specialist doctors if an outpatient appointment has been attended
Advance Care documents
Family members or carers can apply to access and manage a My Health Record on behalf of an older person they care for, as an authorised or nominated representative.
You can register for My Health Record online, or ask your healthcare provider or residential aged care provider to help you.
Let's change aged care, together
Every Australian should feel confident about accessing high quality and safe aged care, when and where they need it.
The changes mean older Australians will have greater choice and control, services that respect and meet their needs, and support to stay independent as they age.
To find out more and help design the changes, visit the Get Involved page or call 1800 318 209.