Business Improvement Fund (BIF) - Masonic Care Tasmania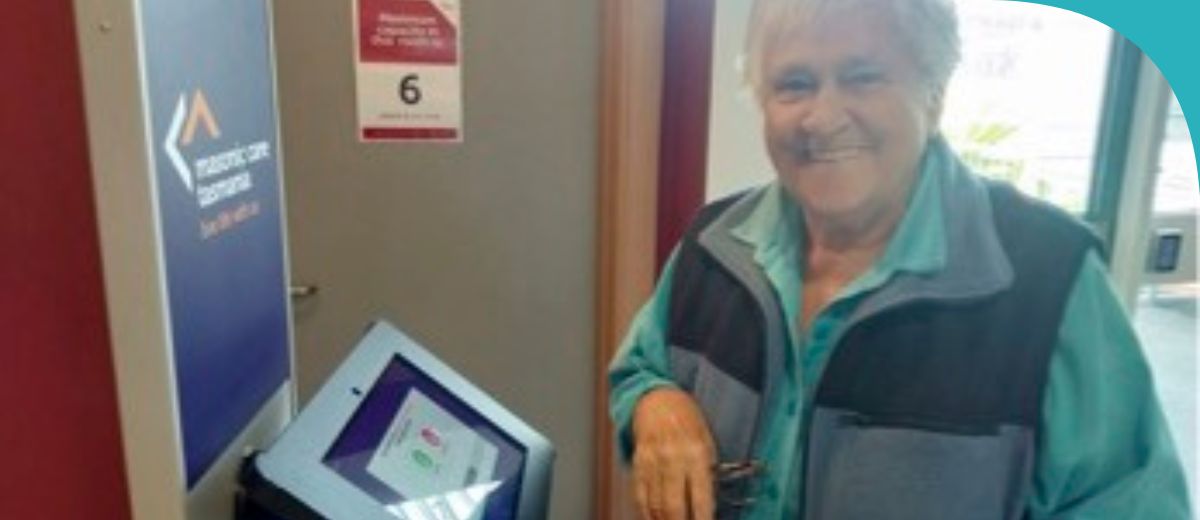 It's been a game changer for our organisation.
Masonic Care's CEO Jackie Howard and GM Katie Cooley sat down with the Aged Care Communications team to talk about how business improvement funding transformed the experiences of residents and staff.
'We knew that whatever we did with the funds, we had to make sure improvements would have a direct, positive impact on the services we provide to our residents and their families,' says Jackie Howard, CEO of Masonic Care.
'This funding has brought us forward, at least a couple of years faster than if we had to do the improvements ourselves. It's certainly taking this organisation to where it's never been before. This will help us future proof the business.'
Masonic Village employs 580 staff across several different aged care sites in Tasmania, and cares for over 600 senior Australians in residential and community care.
'We involved the team in the application process and the proposed improvements.'
'We now have a new risk management process, and to be honest the quality manager is already doing cartwheels in the corridor about this!'
General Manager of Operations, Katie Cooley loves the new technology options for residents.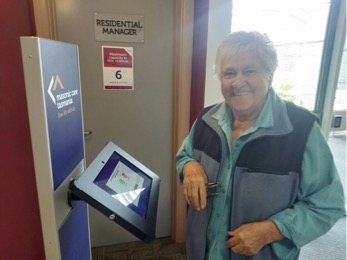 Judy, a visitor to Masonic Care tests out the new touch screens for visitors.
'The big button phones and the tablets are giving our residents better access to their families, as well as access to the daily dining menu, music and other activities such as sudoku. Putting technology into their hands provides so much more independence.'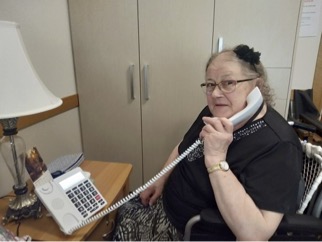 Roselyn, a resident at Masonic Care loves the new big button phones when she checks in with her family.
'The improvements have also supported our staff, with a new WIFI network and new laptops, and many paper-based processes are now digitised.'
'This saves administration time for staff so they can spend more time providing care for our residents.'
'With the new systems, we are also harnessing the data we generate to help inform decisions about what our care delivery model should look like in the future.'
'To other providers, I say this: you just have to do it... you've got to if you want to make a difference.'
'We plan to continue these improvements, as we know how positive they are for our residents, their families, our workforce and our community.'
Applications are now open for the Business Improvement Fund Round 2 through GrantConnect.
Priority is given to providers with limited access to financial support and may be facing financial pressures.
Let's change aged care, together
Every Australian should feel confident about accessing high quality and safe aged care, when and where they need it.
The changes mean older Australians will have greater choice and control, services that respect and meet their needs, and support to stay independent as they age.
To find out more and help design the changes, visit the Get Involved page or call 1800 318 209.