CHSP providers inform funding transition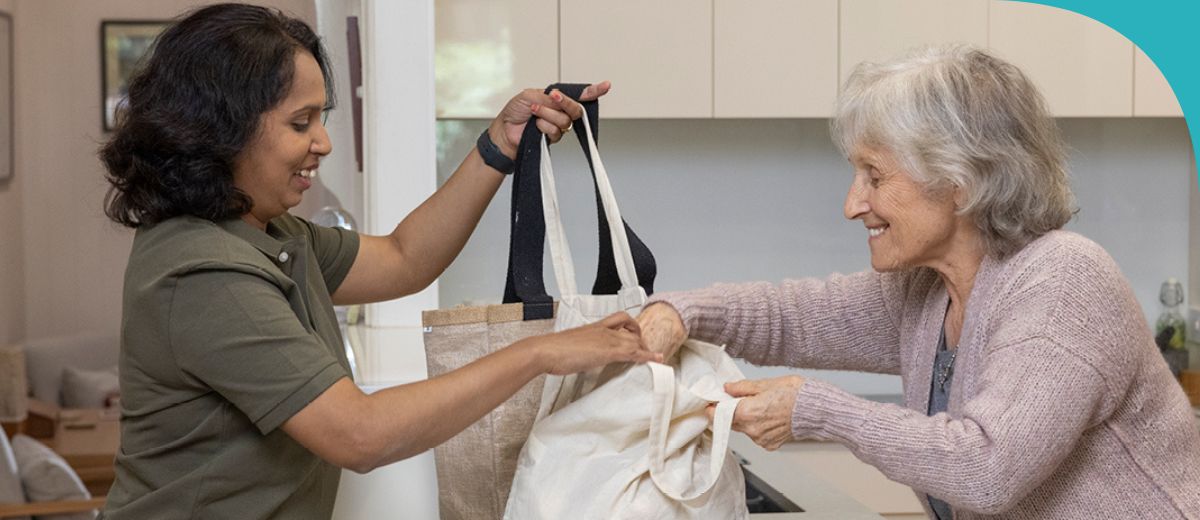 Commonwealth Home Support Programme (CHSP) grant agreements are being extended for one year, from 1 July 2022 to 30 June 2023. CHSP providers will transition from upfront quarterly payments to fixed monthly payments in arrears.
Along with these changes, grant agreements will be reviewed and updated to reflect new nationally consistent unit prices for 2022-23. The transition to payment in arrears and more consistent unit prices will help providers prepare for a new Support at Home program that will be implemented from July 2023.
To assist with this transition and extension, in August 2021, 800 CHSP providers (57% of all CHSP providers) completed an online 2022-23 Extension Readiness Survey.
What we heard
CHSP providers told us about their current situation, business practices and readiness for change:
86% require a CHSP client contribution
64% already receive payments in arrears for services provided outside of CHSP
80% have a long-term plan to provide aged care services
83% use accounting or client relationship management software to manage invoicing and recordkeeping
54% have a service delivery model to track individual consumer services and the amount spent on each individual client (government funding and client contribution).
What we're doing
We know the move to payment in arrears is a significant change for many CHSP providers. Along with the provider readiness survey, we've been working closely with a representative working group of CHSP providers and aged care peak bodies, along with ACIL Allen Consulting, to inform the implementation approach.
There will be a number of transition supports for providers, including upfront payment arrangements in July 2022 and targeted funding for smaller providers to provide a cashflow bridge.
CHSP providers can find out more through the CHSP extension webinar which was held on Wednesday 17 November 2021. A recording of the webinar is available on the Health website.
For updates on these CHSP changes and future consultation activities:
Let's change aged care, together
Every Australian should feel confident about accessing high quality and safe aged care, when and where they need it.
The changes mean older Australians will have greater choice and control, services that respect and meet their needs, and support to stay independent as they age.
To find out more and help design the changes, visit the Get Involved page or call 1800 318 209.