CHSP Sector Support and Development engagement outcomes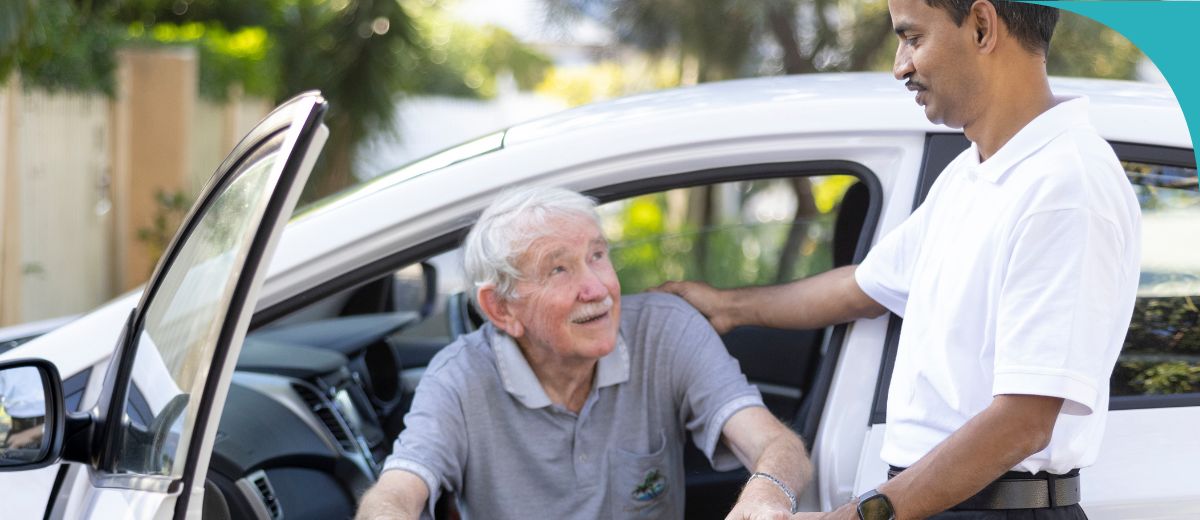 From 1 July 2022, Sector Support and Development (SSD) activities will focus on supporting Commonwealth Home Support Programme (CHSP) providers as they prepare for a new in-home aged care system. As such, SSD providers will be required to allocate at least 75 per cent of their funding to this new focus.
On 24 March 2022, we hosted a webinar to consult with the sector on proposed SSD activities to be delivered in 2022-23. During the webinar, the department shared information to help CHSP SSD providers develop their 2022-23 activity work plans later in the year.
In early April 2022, we invited SSD providers and sector peak bodies to complete a post-webinar survey to provide feedback on the proposed SSD activities.
What we heard
Over 450 people attended the webinar and around 100 questions were submitted.
The questions showed SSD providers are concerned that the new activities will require provider upskilling.
We also heard SSD providers want more clarity and detail around the new SSD activities, as well as more information about when the proposed SSD Community of Practice (CoP) may be established.
We received 88 post-webinar survey responses from 85 SSD providers and three sector peak bodies.
Key themes from the survey:
Most respondents believe the new activities would support CHSP providers to effectively transition to a new in-home aged care system, however some indicated they were unsure
Respondents require additional information and more clarity on proposed activities including examples of services for the new SSD activities
Respondents were concerned about their capacity or capability to deliver some of the new activities, and there was some concern about demand for the new activities
Respondents reported a lack of established mechanisms to network, and many indicated they would seek opportunities to partner with other SSD providers
There is overwhelming support for the implementation of an SSD CoP
Respondents found the best features of the current Wellness & Reablement CoP to be its resources, discussions and promotion of best practice
Nearly all respondents are interested in working with other SSD providers to develop guidelines and training materials to help drive best practice across the sector
Respondents were unclear on how they will deliver the new activities without a good understanding of them
What we're doing
We considered the questions from the webinar and feedback from the survey as we finalised the 2022-23 SSD activities. We would like to thank everyone who participated in these consultations.
Following the consultations, we refined the 2022-23 SSD activities and these have been published in the CHSP Manual 2022-23.
SSD providers now need to complete their 2022-23 Activity Work Plan.
Support and guidance documents will be available to assist SSD providers to complete their 2022-23 Activity Work Plans. SSD providers will receive these documents, including an updated Activity Work Plan template, in the coming weeks.
These documents provide more information and guidance around the 2022-23 SSD activities, including information around provider capacity to deliver the activities, what may happen if there is limited demand for services, and how partnerships will work.
An SSD CoP is being developed and will be launched in September 2022.
If you have any questions, please send them to homesupportpolicy@health.gov.au.
A recorded version of the webinar is available on the department's website.
Let's change aged care, together
Every Australian should feel confident about accessing high quality and safe aged care, when and where they need it.
The changes mean older Australians will have greater choice and control, services that respect and meet their needs, and support to stay independent as they age.
To find out more and help design the changes, visit the Get Involved page or call 1800 318 209.