Consultation on new Aged Care Act foundations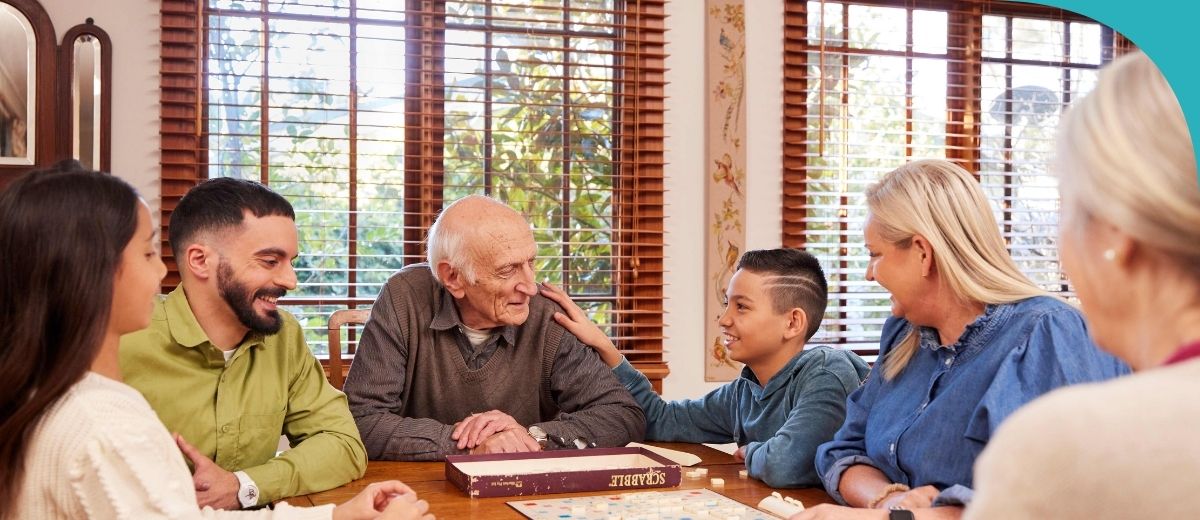 From August to September 2023, we consulted extensively with the public on the foundations of the new Aged Care Act.
The foundations are some of the core components that will make up the new rights-based Act.
They provide a broad view of how the new Act will work, including:
the structure, purpose and constitutional foundation for the new Act
the Statement of Rights
the Statement of Principles
the definition of high-quality care
a new duty of care and compensation pathways
protections for whistle-blowers
embedding supported decision-making
eligibility for Australian Government funded aged care services.
During consultations, we engaged with 1,330 people who attended a webinar, received 291 survey responses, and heard from over 400 participants at workshops and roundtables around Australia.
We heard from older people, their families and carers, aged care providers and workers, and sector peak organisations. Feedback from the consultations will help inform the drafting of the Bill for the new Act.
Thank you to everyone who provided feedback and got involved.
What we heard
During consultation you told us we should:
adjust the statement of rights and principles to make sure they are clear and do not overlap
make the definition of high-quality care more aspirational
clarify the interaction of nominees under the new Act with existing state/territory guardianship and enduring power of attorney arrangements
carefully consider how, and if, a new duty of care should extend to workers and other responsible persons in addition to obligations under other legislation.
What we're doing
We are continuing to refine the draft Bill for the new Act based on the feedback we've received. A full feedback report will be available soon.
An exposure draft of the Bill for the new Act is expected to be released for public consultation by the end of 2023.
The department will provide explanatory materials and a range of opportunities for you to provide feedback on the draft Bill.
The comments and submissions we receive through the second round of consultations will inform the final version of the Bill, which is planned to be introduced to Parliament in 2024.
To receive updates and information on future consultation activities, sign up to our newsletters and get involved in current activities.
Let's change aged care, together
Every Australian should feel confident about accessing high quality and safe aged care, when and where they need it.
The changes mean older Australians will have greater choice and control, services that respect and meet their needs, and support to stay independent as they age.
To find out more and help design the changes, visit the Get Involved page or call 1800 318 209.