Developing the new model for regulating aged care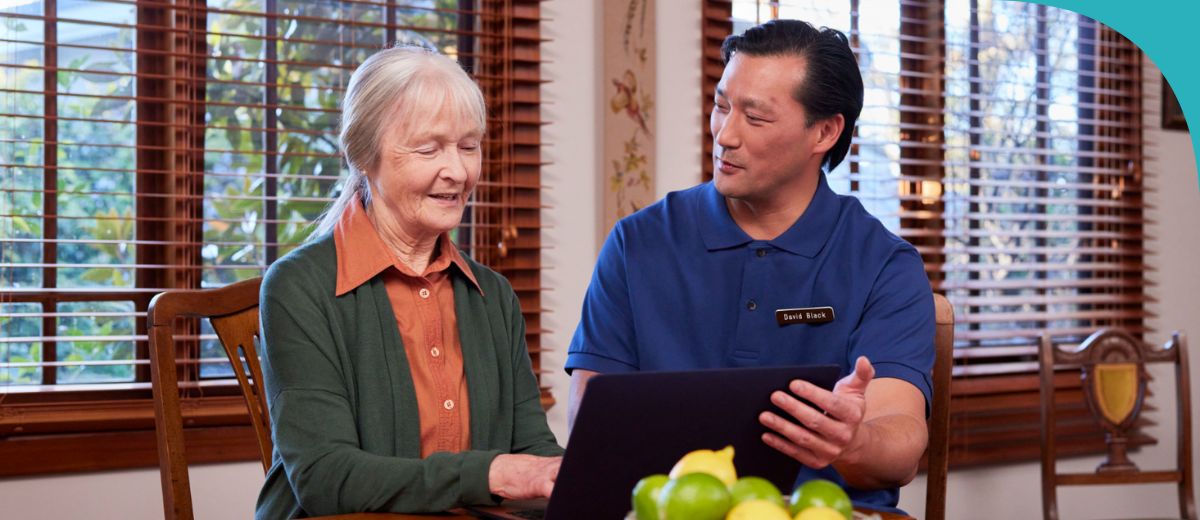 The department is taking a staged approach to the development and consultation of the new regulatory model for aged care, to ensure it accounts for insights and feedback from stakeholders and experts.
The first stage of public consultation began in February 2022 with a Concept Paper outlining the current regulatory approach and opportunities to improve it.
After considering feedback from the public, the department undertook further research with advisory panels before releasing A new model for regulating aged care: Consultation Paper No.1 in September 2022.
In Consultation Paper No.1, we proposed the general framework for the new model and opened the second stage of public consultation. For further information on previous consultations visit the department's Developing a new model for regulating aged care webpage.
The department received 40 submissions and 180 completed questionnaires, with stakeholders expressing broad support for the direction of the model.
In December 2022, we hosted targeted workshops with older people, their representatives, providers, peak bodies and aged care workers to discuss an important change proposed in the model - provider registration categories.
Through these workshops we captured a wide range of views, which we used to further refine the model. We are consulting on this version of the model now.
What we heard
Some of the key themes from previous consultations included:
Registration categories – there was broad consensus that registration categories are an appropriate way to organise sector entry requirements and ongoing provider responsibilities.
Person-centred care – providers should be responsive to the individual needs of the older person receiving care, irrespective of the type of care delivered.
Risk-based approach – it was noted that risks should be considered from multiple perspectives, including in addressing the individual needs of the older person receiving the care, the care setting, and the provider of the care. The level of physical intimacy required in delivering specific care types was considered critical to informing registration categories.
Provider-specific obligations – provider-specific obligations should be applied, in addition to core and category-specific obligations, to further mitigate provider specific risks.
Dual regulatory requirements – some services delivered by providers with existing accreditation and qualifications are also regulated through other entities, for example the National Disability Insurance Scheme and Australian Health Practitioner Regulation Agency (AHPRA). This will be considered in the new model when evaluating risks to prevent unnecessary duplication of regulatory requirements.
Balancing market choice and provider eligibility – while giving older people greater choice of service providers is supported, this must be balanced with robust provider eligibility criteria and obligations to maintain safety and quality.
Continuous improvement and education – ongoing supports and incentives such as training, guidelines and resources are required to promote best practice and create a benchmark for quality service delivery.
What happens next
Your feedback will be used to refine the proposed model and its implementation strategy for consideration by government.
The proposed model will also inform the drafting of the new aged care Act.
More information
Read more about the proposed model, including previous consultation papers and activities, on the department's Developing a new model for regulating aged care webpage.
Let's change aged care, together
Every Australian should feel confident about accessing high quality and safe aged care, when and where they need it.
The changes mean older Australians will have greater choice and control, services that respect and meet their needs, and support to stay independent as they age.
To find out more and help design the changes, visit the Get Involved page or call 1800 318 209.