Explore the OPAN self-advocacy toolkit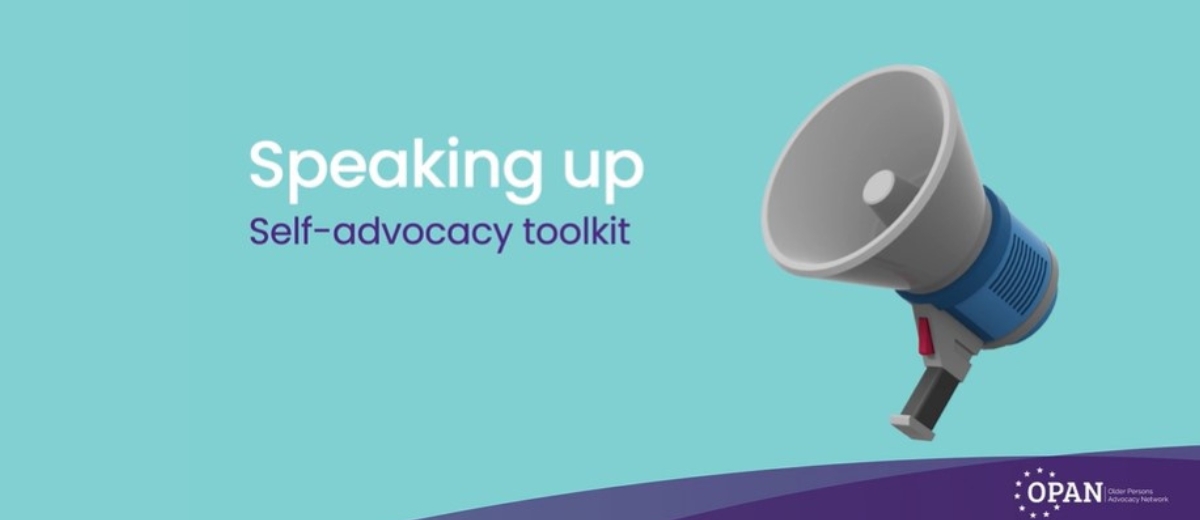 The Older Persons Advocacy Network (OPAN) has released a free self-advocacy toolkit with information and resources to support you in speaking up for better aged care.
The toolkit gives guidance in relation to:
You or your parent's aged care rights and options
Solving common aged care problems
Protecting yourself from harm
Help with decision making
Aged care costs.
Understanding what you can reasonably expect from your aged care provider is important information to have when speaking up for yourself or someone you care for.
Visit https://opan.org.au/toolkit to take control of your aged care experience. If you need more support, call OPAN on 1800 700 600.
Let's change aged care, together
Every Australian should feel confident about accessing high quality and safe aged care, when and where they need it.
The changes mean older Australians will have greater choice and control, services that respect and meet their needs, and support to stay independent as they age.
To find out more and help design the changes, visit the Get Involved page or call 1800 318 209.