Free resources for carers and volunteers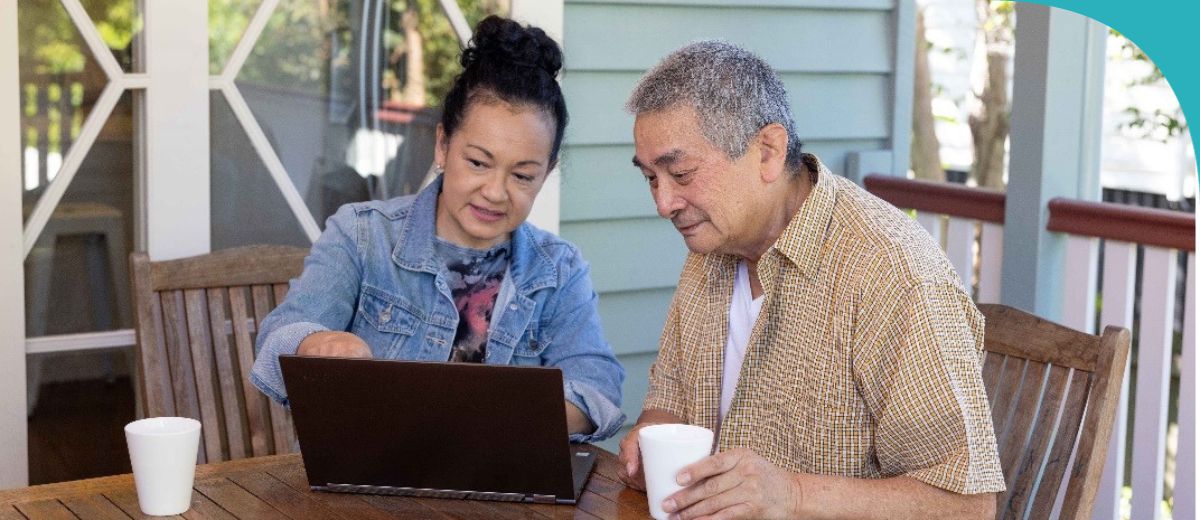 Are you a family member, volunteer or carer for an older person and interested in learning more about aged care?
The Equip Aged Care Learning Packages, developed by the Wicking Dementia Research and Education Centre at the University of Tasmania, are free online modules on practical and relevant aged care topics.
These are available for anyone interested in aged care and include introductory modules as well as refresher-level content for those familiar with aged care.
The topics covered include:
supporting people living with dementia
person-centred care
promoting mental health and wellbeing
cross cultural awareness
palliative and end-of-life care
The new module on Aboriginal and Torres Strait Islander Cultural Awareness is now available.
Each free module takes around 10 minutes to complete and can be accessed from a phone, tablet or computer.
A downloadable certificate of completion is available for each module. There is an additional certificate available on completion of all modules in the introductory or refresher learning package.
To find out more, visit the Equip Aged Care Learning Packages website.
Aged Care Volunteer Visitors Scheme (ACVVS)
You may also be interested in the department's Aged Care Volunteer Visitors Scheme. The scheme supports volunteer visits to provide friendship and companionship to older people.
We work with around 140 community organisations to recruit and support volunteers to visit socially isolated older Australians.
For more information including how to become a volunteer visitor, visit the Aged Care Volunteer Visitors Scheme webpage on our website.
Let's change aged care, together
Every Australian should feel confident about accessing high quality and safe aged care, when and where they need it.
The changes mean older Australians will have greater choice and control, services that respect and meet their needs, and support to stay independent as they age.
To find out more and help design the changes, visit the Get Involved page or call 1800 318 209.