Future of in-home aged care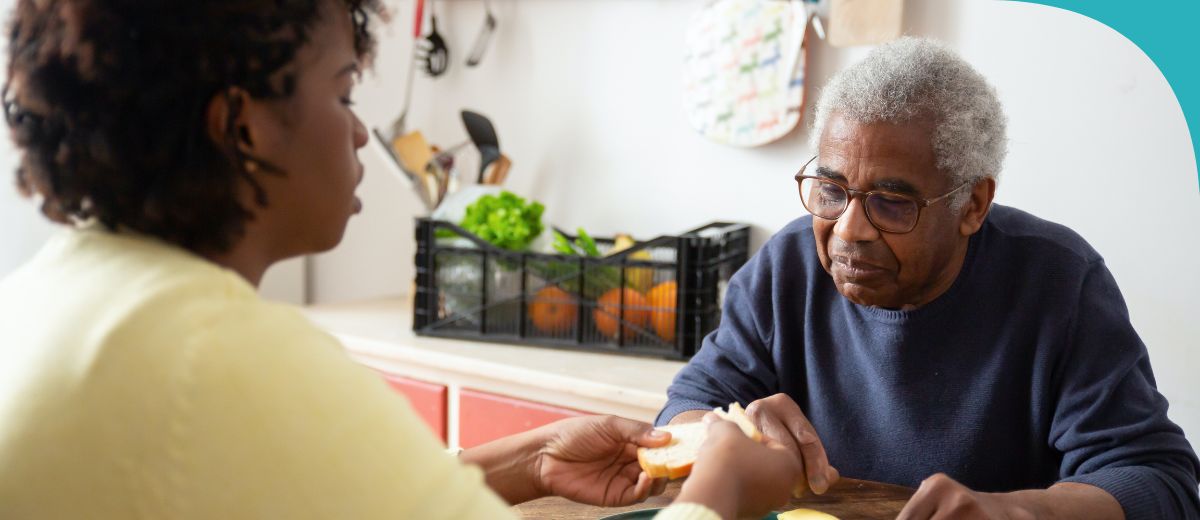 Credit: Kampus Production
In-home aged care supports about 1 million older Australians. These services range from transport and house cleaning to clinical care, such as nursing and allied health.
Most people want to stay in their homes for as long as possible. It is vital that services are accessible and effective in supporting independence.
That is why we are delivering a reformed in-home aged care program from 1 July 2024 that is based on what we've heard from people who will use and deliver the services.
The proposed model outlined in A new program for in-home aged care discussion paper and summary brings together the existing in-home aged care programs.
The proposed changes to in-home aged care aim to:
make aged care simple to access and understand, with one assessment process.
give people timely access to the safe and high-quality services they need.
give people real choice and control in determining the services they receive.
have fair and transparent fees that direct funds to delivering high quality care.
Older Australians who receive support through Commonwealth-funded aged care programs will not lose any existing services under reforms to in-home aged care.
In the meantime, current in-home aged care programs – Commonwealth Home Support Programme (CHSP), Home Care Packages (HCP), Short-Term Restorative Care (STRC) and Residential Respite – will continue operating as normal until 30 June 2024.
We are aware that some local councils and providers of CHSP are considering whether to continue to deliver aged care services under the new program. The Australian Government cannot direct a council or other providers to continue delivering aged care services.
If a CHSP provider does choose to stop delivering in-home aged care services, their clients will be supported to transfer to a new provider to ensure continuity of care. However, we expect that most CHSP providers would continue to deliver services under a new program.
We will continue to engage and work with current providers about the reforms and do everything we can to achieve a better in-home aged care program that meets the needs of all older Australians today and into the future.
To read more about the new in-home aged care program, visit the department's website.
For more information about accessing in-home age care services, you can:
Visit My Aged Care or call 1800 200 422 between 8:00am and 8:00pm on weekdays and between 10:00am and 2:00pm on Saturdays.
Access face-to-face support from Aged Care Specialist Officers by visiting the Services Australia website or calling 1800 227 475 between 8:00am to 5:00pm on weekdays.
Contact the Older Persons Advocacy Network (OPAN) by calling 1800 700 600 between 8:00am and 8:00pm on weekdays and between 10:00am to 4:00pm on Saturdays.
Let's change aged care, together
Every Australian should feel confident about accessing high quality and safe aged care, when and where they need it.
The changes mean older Australians will have greater choice and control, services that respect and meet their needs, and support to stay independent as they age.
To find out more and help design the changes, visit the Get Involved page or call 1800 318 209.