Have your say on a new model for regulating aged care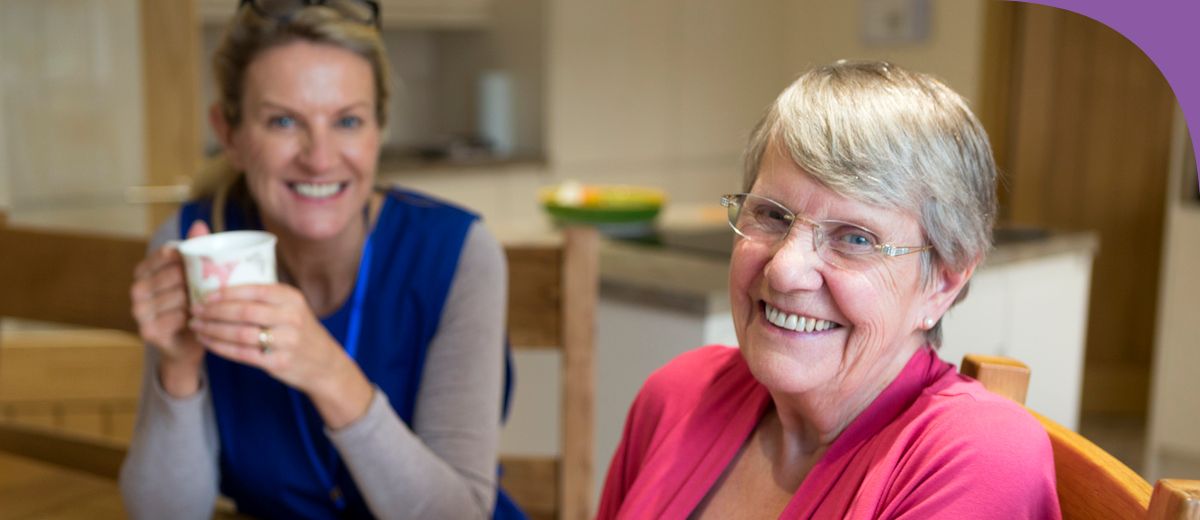 Consultation has opened on the proposed new model for regulating aged care with the release of A new model for regulating Aged Care, Consultation Paper No.2: Details of the proposed new model.
The Department of Health and Aged Care is developing the new model to improve the quality of aged care for older people.
Since the release of the Concept Paper in February 2022, and A new model for regulating aged care: Consultation Paper No.1 in September 2022, we've continued to work closely with older people and their representatives, providers, aged care workers and peaks bodies to further develop the model.
Consultation Paper No.2 provides more details on the proposed new provider registration process for sector entry, registration categories and obligations, and transition arrangements.
We are calling for feedback on the proposed model by 5pm AEST, 23 June 2023.
Visit the Aged Care Engagement Hub – regulatory model to read Consultation Paper No.2 and submit your feedback.
We hosted a webinar on 9 May 2023 to discuss the model. You can watch the webinar recording and view the presentation slides.
You can read our Frequently Asked Questions which include questions received during the webinar.
Let's change aged care, together
Every Australian should feel confident about accessing high quality and safe aged care, when and where they need it.
The changes mean older Australians will have greater choice and control, services that respect and meet their needs, and support to stay independent as they age.
To find out more and help design the changes, visit the Get Involved page or call 1800 318 209.