Have your say: Volunteers in aged care consultation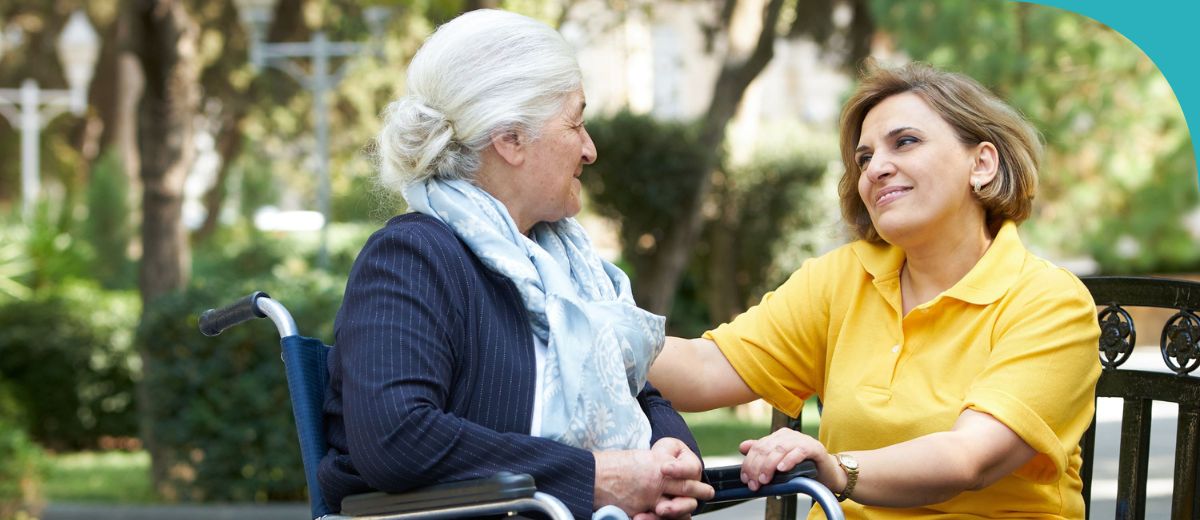 Volunteers are essential to the wellbeing of socially isolated older people, and complement the paid aged care workforce in our aged care sector.
As part of the Australian Government's response to the Royal Commission into Aged Care Quality and Safety, the department is currently seeking the views of:
all people who volunteer in the aged care sector, and

all those who work with volunteers in their role as volunteer managers or as an aged care provider.
Take our survey before 26 May 2023 to have your say today on the future of aged care volunteering.
To have your say, visit consultations.health.gov.au
Call 1800 318 209 to complete the survey over the phone or request a paper copy.
Let's change aged care, together
Every Australian should feel confident about accessing high quality and safe aged care, when and where they need it.
The changes mean older Australians will have greater choice and control, services that respect and meet their needs, and support to stay independent as they age.
To find out more and help design the changes, visit the Get Involved page or call 1800 318 209.