Home Care Package reforms webinar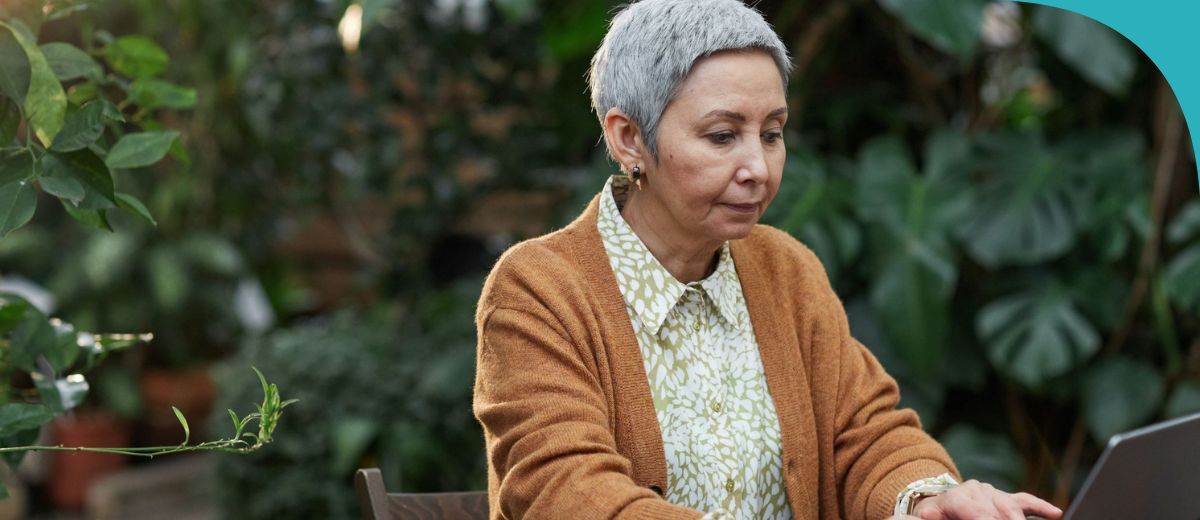 The Australian Government recently announced caps to administration and management charges in the Home Care Packages (HCP) Program.
From 1 January 2023, the amount a provider can charge for care and package management is capped, and they can no longer charge exit amounts or separate costs for third party services.
To help providers prepare for this change, the Department of Health and Aged Care hosted a webinar on 1 December 2022.
Over 770 home care providers attended the webinar and we received over 200 questions.
What we heard
Thank you to everyone who attended the webinar and submitted their questions. Below we've recapped some of the key questions that were asked by providers, and our answers to these.
What is the timeframe to implement changes, and why?
Changes to reduce administrative and management fees were implemented on 1 January 2023.
The department believes prompt action was needed to:
address high levels of complaints

rebuild public confidence in the sector and

ensure older people are getting the support they need.
Why are there changes to third-party charges, and how should providers implement these?
Some providers publish their prices for third-party services and equipment and then charge a separate handling fee.
From 1 January 2023, all providers must publish, document and agree all-inclusive prices for services. They cannot set or charge a separate amount to cover administrative costs that arise from using a third-party service. This includes the cost of processing invoices for self-managing care recipients.
This will make costs more transparent and easier for care recipients to understand and compare different providers.
The department's website has more information on how providers can incorporate subcontracting costs into care and package management and direct charges.
How will the government monitor and enforce these changes?
The Aged Care Quality and Safety Commission (the Commission) will be taking a risk-based, proportionate approach to monitoring provider's compliance with the legislation. Visit the Commission's website for more detail on the Commission's approach to managing compliance with this reform.
To reduce administrative burden, providers are not required to seek mutual consent with care recipients where they need to lower their prices or remove separate third-party or exit charges to meet legislative requirements.
What we're doing
To help providers understand and apply these changes, we have published:
The final legislation and explanatory statement is available on the Federal Register of Legislation.
For more information on these changes to the Home Care Packages program, visit the department's website.
Let's change aged care, together
Every Australian should feel confident about accessing high quality and safe aged care, when and where they need it.
The changes mean older Australians will have greater choice and control, services that respect and meet their needs, and support to stay independent as they age.
To find out more and help design the changes, visit the Get Involved page or call 1800 318 209.