How to access respite care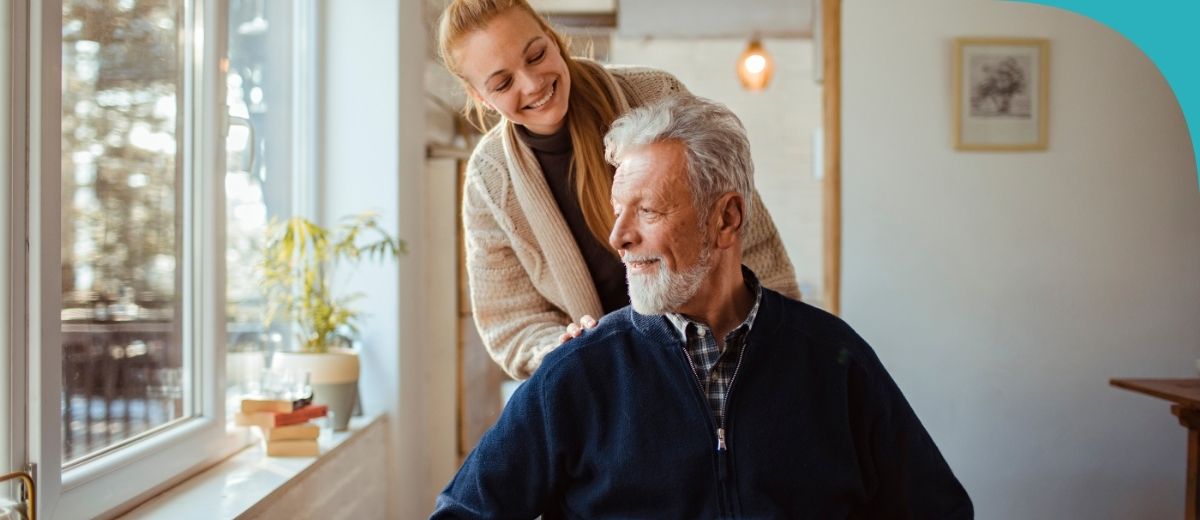 Respite care gives you time to catch up on everyday activities and look after yourself, while your loved one can meet new people, and get a change of pace.
You can plan respite in advance for a few hours, days or longer and it can take place at home, in your community, or a residential aged care home.
A person over 65 years old may be eligible for government-funded respite - an aged care assessment can find the right care for their needs.
To learn more about how to access respite, visit the respite care webpage on the My Aged Care website.
If you need emergency respite care, call Carer Gateway on 1800 422 737.
Let's change aged care, together
Every Australian should feel confident about accessing high quality and safe aged care, when and where they need it.
The changes mean older Australians will have greater choice and control, services that respect and meet their needs, and support to stay independent as they age.
To find out more and help design the changes, visit the Get Involved page or call 1800 318 209.