Ian Yates AM commences as Interim Inspector-General of Aged Care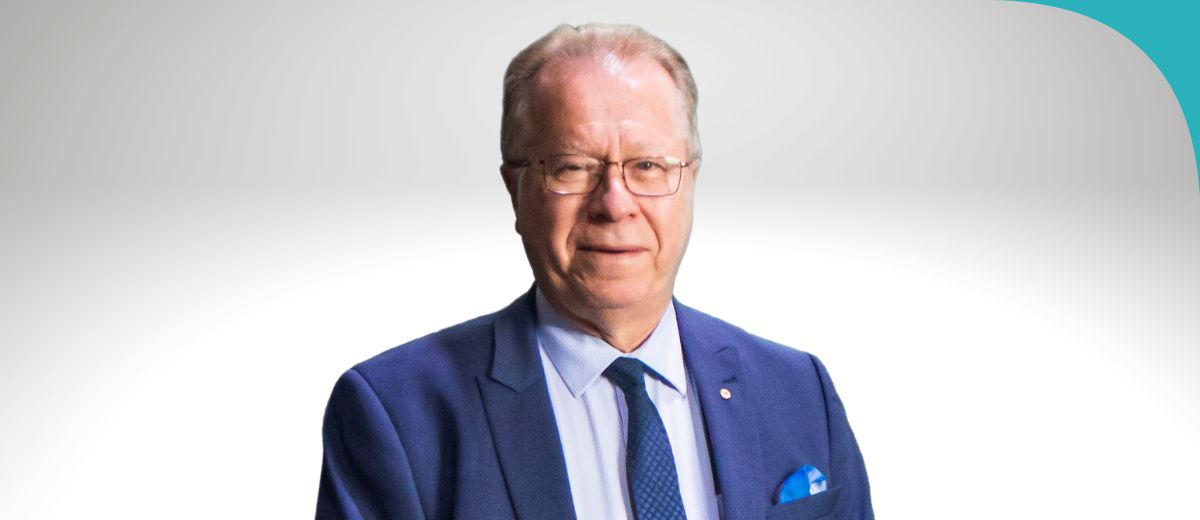 Mr Ian Yates AM, photo by Department of Health and Aged Care
Highly regarded and eminent in the aged care sector, Mr Ian Yates AM commenced as the Interim Inspector-General of Aged Care on 30 January 2023.
Prior to starting this role, Mr Yates resigned from ministerially appointed advisory positions as Chair of the Council of Elders, Member of the National Aged Care Advisory Council and Member of the Aged Care Quality and Safety Advisory Council.
His appointment is a key step in addressing Recommendation 12 of the Royal Commission into Aged Care Quality and Safety.
The establishment of an Inspector-General of Aged Care and supporting Office requires legislation to be passed by Parliament, which is expected to occur mid-year. Until this happens, the Interim Inspector-General will operate under administrative arrangements, supported by an Interim Office within the Department of Health and Aged Care.
As Interim Inspector-General, Mr Yates will undertake a range of key functions, supported by the Interim Office. These are expected to include:
engaging with stakeholders to assist with developing a review program for systemic investigations
identifying priorities for the Inspector-General
delivering education and raising awareness of the roles and functions of the interim and statutory Offices, and
considering opportunities to report to Parliament, including on the implementation of Royal Commission recommendations.
Mr Yates brings substantial experience and expertise across aged care to this role, with a decorated career of more than 20 years as Chief Executive of the Council on the Ageing (COTA) Australia, and many years before that as Chief Executive of COTA SA, and engagement in many aspects of aged care reform over those decades.
The Inspector-General is expected to be appointed in the second half of 2023, pending the passage of legislation.
Read more about the Inspector-General of Aged Care.
Let's change aged care, together
Every Australian should feel confident about accessing high quality and safe aged care, when and where they need it.
The changes mean older Australians will have greater choice and control, services that respect and meet their needs, and support to stay independent as they age.
To find out more and help design the changes, visit the Get Involved page or call 1800 318 209.