Improving quality and safety in aged care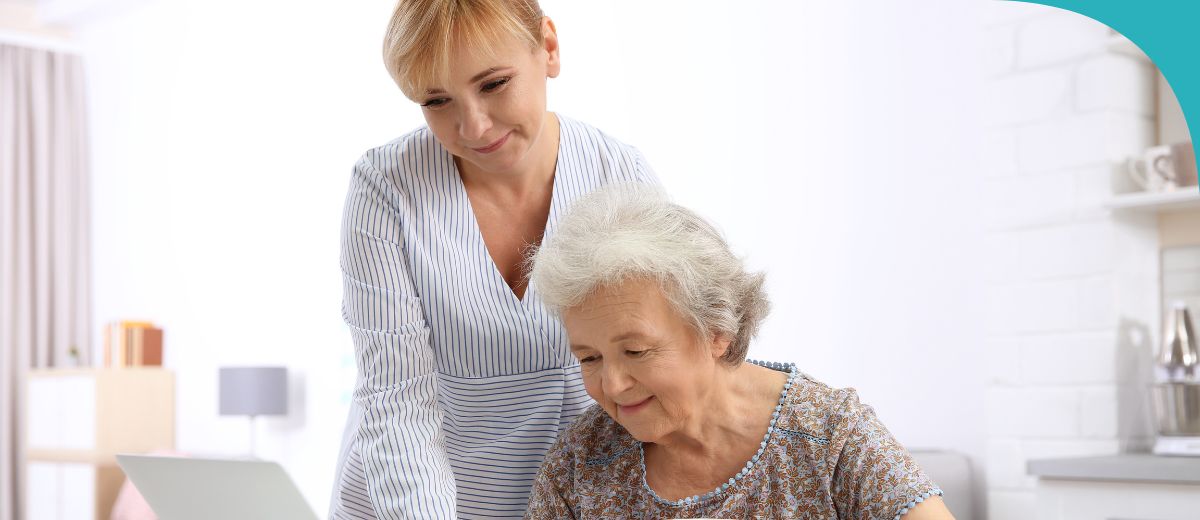 Everybody has the right to receive safe and quality aged care supports and services.
Key aged care reforms came into effect on 1 December. These reforms aim to improve the safety, health, wellbeing and quality of life for people receiving aged care and to boost trust in services.
They include a new Code of Conduct for Aged Care (the Code) and the extension of the Serious Incident Response Scheme to home services.
The Code of Conduct
The Code describes the behaviour expected of aged care providers, their governing persons (for example, board members and Chief Executive Officers) and aged care workers.
The Code is based on the existing National Disability Insurance Scheme (NDIS) Code of Conduct and gives the Aged Care Quality and Safety Commission the power to deal with behaviour that is not consistent with the Code.
To help you understand the Code and to access more information and support, see the following resources:
Serious Incident Response Scheme in home services
The Serious Incident Response Scheme (SIRS) commenced in April 2021 for residential home care.
On 1 December 2022, this scheme was extended to include in-home care and flexible aged care delivered in a home or community setting.
Your home services provider must now record all incidents that occur when delivering aged care and services in their incident management system. If a serious incident occurs, they must notify the Aged Care Quality and Safety Commission.
For more information about the Serious Incident Response Scheme and how to seek help, read our fact sheet or visit our information and resources.
Let's change aged care, together
Every Australian should feel confident about accessing high quality and safe aged care, when and where they need it.
The changes mean older Australians will have greater choice and control, services that respect and meet their needs, and support to stay independent as they age.
To find out more and help design the changes, visit the Get Involved page or call 1800 318 209.