Independent evaluation of Aged Care Quality Standards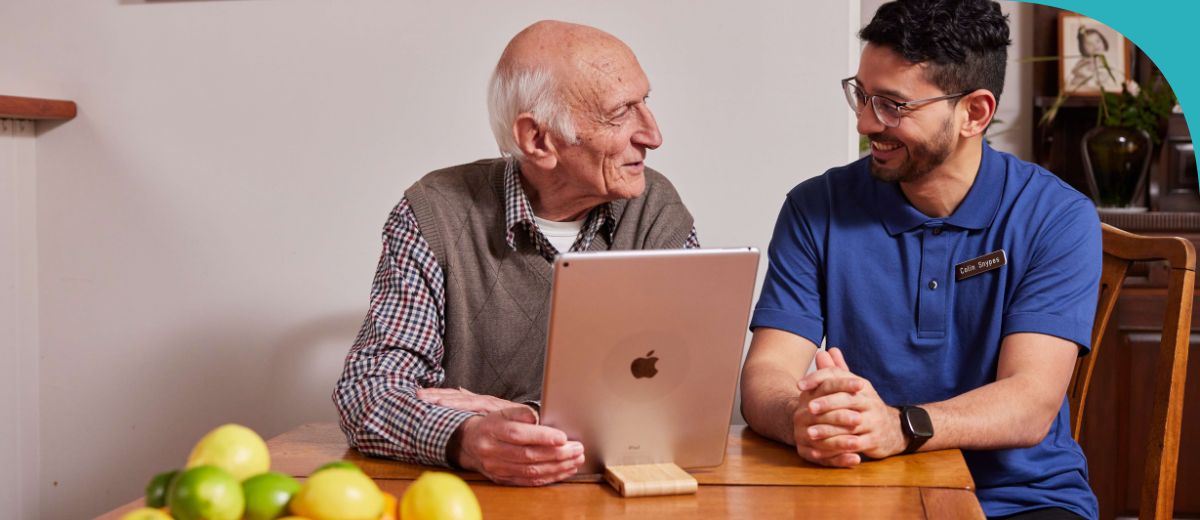 The Royal Commission into Aged Care Quality and Safety made recommendations on the effectiveness and regulation of the Aged Care Quality Standards (Quality Standards), one of which was an urgent review of the Quality Standards.
In May 2021, an independent evaluation of the current Quality Standards was undertaken by KPMG, looking at:
the clarity of wording and intent of the Quality Standards
the relevance of the current Quality Standards to each aged care service
whether the Quality Standards are achievable and measurable
the impact of the Quality Standards on older people, providers and other key stakeholders
factors that have impacted implementation of the Quality Standards.
As part of the evaluation, consultation included 1,377 people completing an online survey and 323 taking part in 35 focus groups, including consumers, aged care providers and peak organisations.
What we heard
The evaluation identified opportunities to enhance the current set of Quality Standards in the context of broader aged care reforms, including:
strengthening the focus on diversity, dementia, food and nutrition, governance and clinical care in aged care as recommended by the Royal Commission
removing perceived repetition within the Quality Standards and adding more detailed requirements
simplifying language
improving measurability
Providers reported the need for more detailed guidance to understand the Aged Care Quality and Safety Commission's expectations of performance against each standard.
Stakeholder groups highlighted the need for a workforce that is suitably qualified and upgrades to IT systems to support implementation of the Quality Standards.
To support successful implementation, it was also recommended that there be a greater focus on change and transition support for providers including longer lead times, learning opportunities and greater awareness raising for consumers.
Some home care providers believed the current Quality Standards are more targeted at residential aged care.
Most stakeholders supported further harmonisation of the Standards to align with other sectors, such as disability and veterans' care.
Other stakeholders suggested a separate, user-friendly version of the Quality Standards for older Australians, carers and families.
Read the Independent Evaluation of the Quality Standards Report.
What we're doing
The department is currently engaging with the aged care sector and older Australians on the aged care reforms, including the Quality Standards. Public consultation on strengthened Quality Standards will commence in October 2022.
You will be able to participate and review information in a variety of ways, including:
Consultation papers
Online and paper surveys
Launch webinar
Online focus groups
For more information please see www.agedcareengagement.health.gov.au/qualitystandards
Let's change aged care, together
Every Australian should feel confident about accessing high quality and safe aged care, when and where they need it.
The changes mean older Australians will have greater choice and control, services that respect and meet their needs, and support to stay independent as they age.
To find out more and help design the changes, visit the Get Involved page or call 1800 318 209.