Latest news on the aged care reforms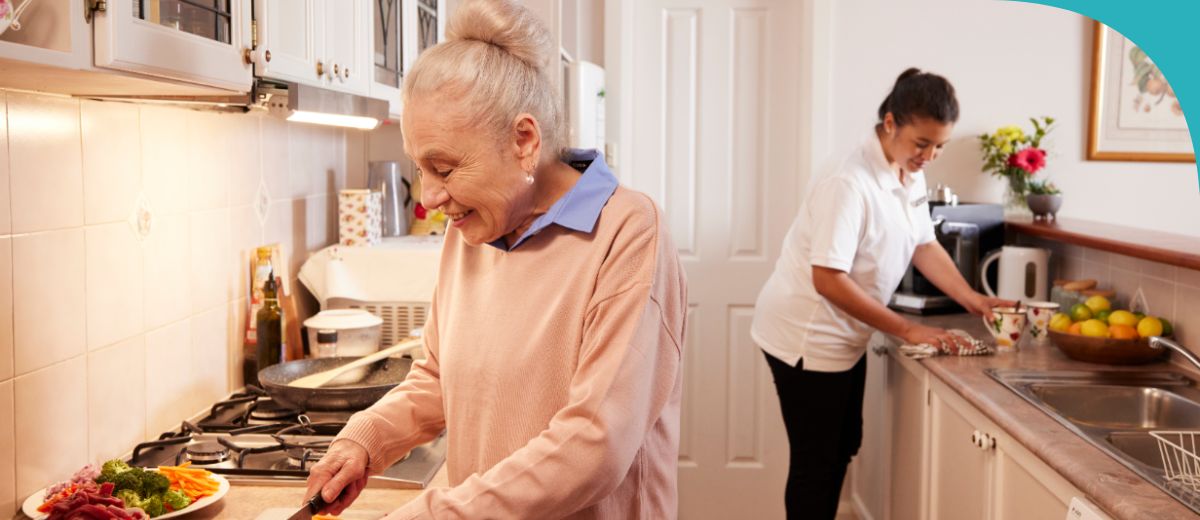 Aged care reforms in the October Budget
Additional funding for the aged care reforms was announced in the Federal Budget on 25 October. This includes funds for the Aged Care Complaints Commissioner and an independent Inspector-General of Aged Care. The Australian Government also announced more funding for residential aged care homes to provide better support to First Nations elders, people from diverse communities and those living in regional areas. Read more about aged care reform measures in the 2022-23 Budget.
Aged Care legislation
Recently the Australian Government passed two key pieces of aged care legislation, enabling better service and higher quality of care for older Australians.   The Aged Care and Other Legislation Amendment (Royal Commission Response) Act 2022 received Royal Assent on 5 August. This legislation relates to the introduction of Star Ratings, improved information sharing, increased financial and prudential oversight, and strengthened arrangements for the use of restrictive practices. Read the speech Anika Wells, Minister for Aged Care gave in Parliament about this legislation.   The Aged Care Amendment (Implementing Care Reform) Bill 2022 passed through Parliament on 27 October. This bill contains three measures to implement election commitments including requiring residential aged care communities to have a qualified registered nurse on site and on duty 24 hours a day, seven days a week. Read the speech Anika Wells, Minister for Aged Care gave in Parliament about this Bill.
Supporting a real pay rise for aged care workers
In July, the Australian Government made a submission to the Fair Work Commission supporting a wage increase for aged care workers. Read about the Fair Work Commission's interim decision on 4 November for an increase to minimum wages for aged care workers in direct care roles.
Get Involved
We would love to hear your views on aged care. A broad range of consultation papers and surveys are now open - visit the Get Involved page for more information.
You can also register your interest to take part in future activities.
Let's change aged care, together
Every Australian should feel confident about accessing high quality and safe aged care, when and where they need it.
The changes mean older Australians will have greater choice and control, services that respect and meet their needs, and support to stay independent as they age.
To find out more and help design the changes, visit the Get Involved page or call 1800 318 209.