Learn new digital skills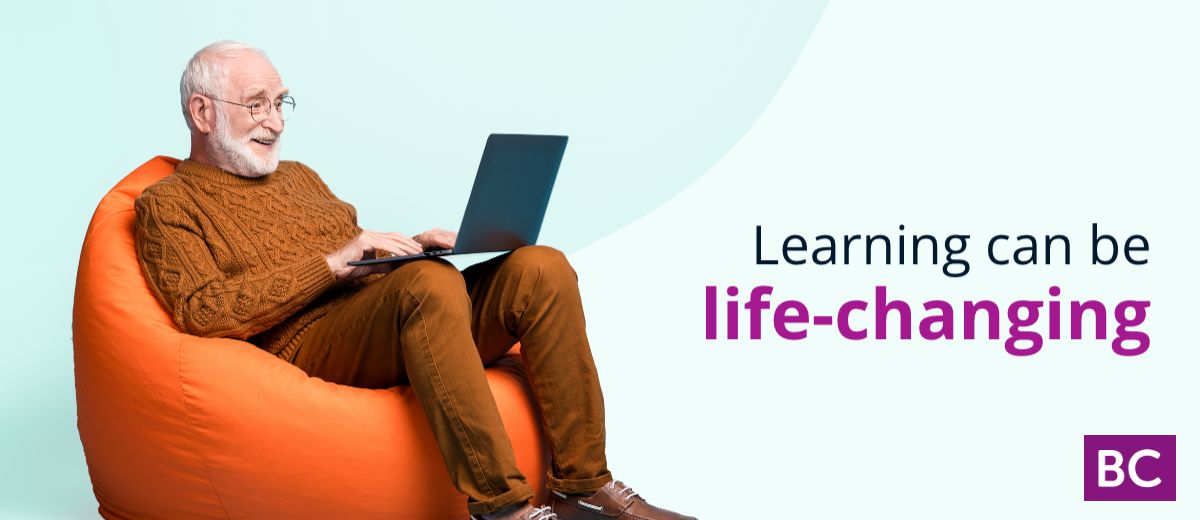 Be Connected helps older people build confidence using the internet and digital devices and keep their online skills sharp. The program is a joint initiative from the eSafety Commissioner, Department of Social Services and Good Things Foundation.
The Be Connected website offers hundreds of free online learning resources on a wide range of topics such as:
setting up devices
identifying and avoiding scams
using myGov
saving photos and documents to the cloud
using apps like Zoom, Skype and WhatsApp.
Older people can also listen to the Be Connected podcast to learn more about common tech issues or visit the games and practice area to test their online skills.
Australia's eSafety Commissioner Julie Inman Grant said confidence can be a barrier to going online, but Be Connected helps enable older Australians to access digital technology and online services.
"Be Connected aims to empower all Australians to thrive in a digital world," she said.
"More and more of our day-to-day interactions are taking place online, from connecting with family and friends, to shopping and accessing essential services.
"Be Connected is a free Australian Government initiative to help older people get the most out of going online.
"We believe that all Australians, no matter their age or digital skill level, should continue to be connected to the people and things that they love through digital means.
"This includes being able to shop, connect, create, be entertained and access important online services such as banking, grocery shopping and government services, whether they're at home or in aged care.
"It's vital that we work together to equip older Australians with the skills and confidence they need to be part of this digital world."
Explore Be Connected's free online safety resources at www.beconnected.esafety.gov.au
Let's change aged care, together
Every Australian should feel confident about accessing high quality and safe aged care, when and where they need it.
The changes mean older Australians will have greater choice and control, services that respect and meet their needs, and support to stay independent as they age.
To find out more and help design the changes, visit the Get Involved page or call 1800 318 209.