More time to meet care needs each day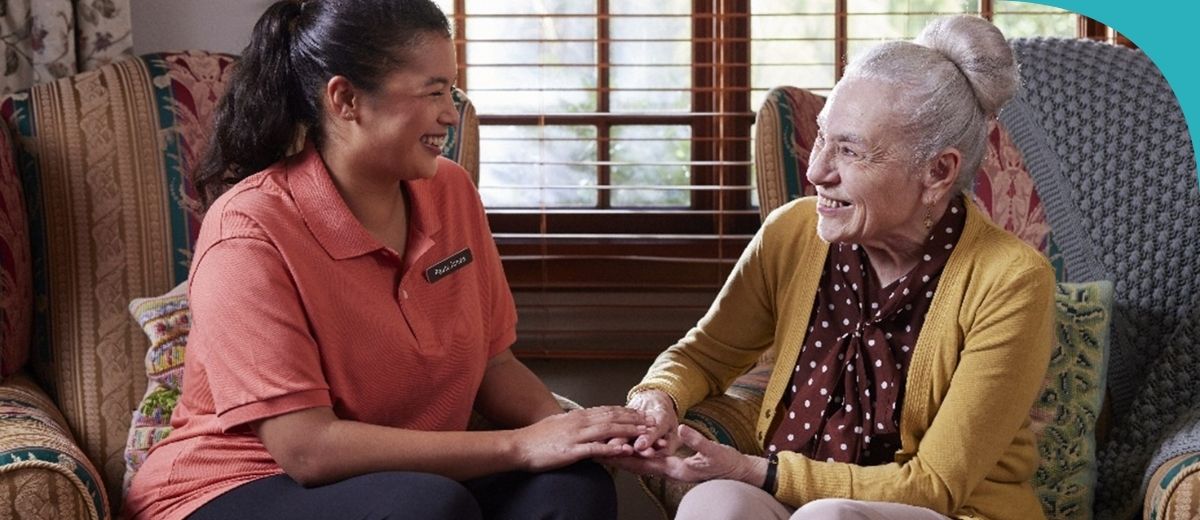 On 1 October 2023, 'care minutes' for clinical and personal care became mandatory in aged care homes across Australia.
Care minutes reflect the direct care time residents receive from registered nurses, enrolled nurses and personal care workers/assistants in nursing per day. Care time includes, for example, care plan development, wound care, administration of prescribed medications and assistance with daily living routines of the residents.
Care minutes will ensure people living in aged care homes have their clinical and personal care needs met each day.
Each home will have its care minutes targets updated every 3 months, based on the needs of the residents who have lived there the previous 3 months.
To learn more about what this means for you or your loved one, read our care minutes in aged care homes fact sheet.
Let's change aged care, together
Every Australian should feel confident about accessing high quality and safe aged care, when and where they need it.
The changes mean older Australians will have greater choice and control, services that respect and meet their needs, and support to stay independent as they age.
To find out more and help design the changes, visit the Get Involved page or call 1800 318 209.