New booklet available – Reforming aged care in Australia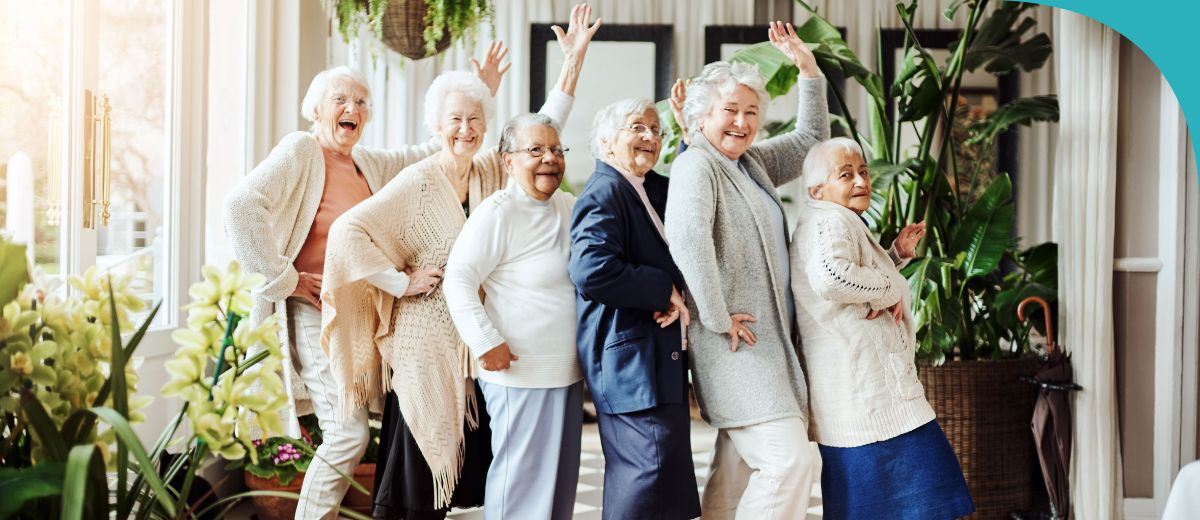 A new booklet on reforming aged care in Australia is now available for download and ordering from the Department of Health and Aged Care website.
The booklet is for older people and their carers and families who want to learn more about the changes being made to aged care.
It features stories showing how existing and upcoming reforms might affect older people, and information explaining what exactly is changing.
By reading this booklet, you can learn more about the aged care reforms and get an idea of how they might work in real life.
How to get a copy of the booklet
You can view the booklet online or order a hardcopy by contacting National Mailing and Marketing and quoting the order ID number (ACG016), how many copies you wish to order and your delivery address.
You can also meet with us face-to-face at community events around Australia and pick up a copy.
Have your say on aged care reform
Thousands of people have been involved in shaping the reforms so far through our surveys, webinars, online workshops, consultation papers and face-to-face events.
There are still plenty of opportunities for you to have your say about the changes to aged care:
Register to be kept up to date on consultation opportunities and outcomes. Visit the Aged Care Engagement Hub.

Call 1800 318 209 to find out more about the reforms and progress, open consultations and for assistance in completing consultation activities.

Talk with us in person at one of the many upcoming events around Australia that we're attending.
Let's change aged care, together
Every Australian should feel confident about accessing high quality and safe aged care, when and where they need it.
The changes mean older Australians will have greater choice and control, services that respect and meet their needs, and support to stay independent as they age.
To find out more and help design the changes, visit the Get Involved page or call 1800 318 209.