New quality indicators give a voice to aged care residents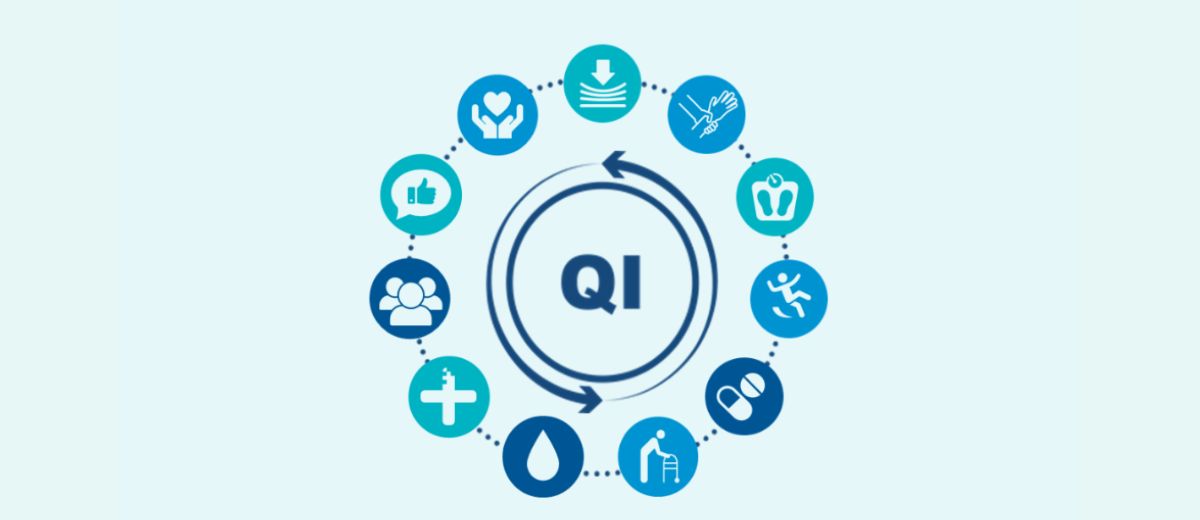 The National Aged Care Mandatory Quality Indicator Program (QI Program) gives aged care providers and government insight into how aged care homes are performing, and where improvement is needed.
The QI Program requires residential aged care providers to measure and report on 11 areas of care affecting the health and wellbeing of older people in aged care homes.
From 1 April 2023, this includes 6 new quality indicators:
activities of daily living
incontinence care
hospitalisation
workforce
consumer experience
quality of life.
Two of the new quality indicators – consumer experience and quality of life – will capture direct feedback from residents. Every three months residents will be able to formally share feedback on their overall care experience and quality of life, by:
completing a paper-based survey, or
participating in a face-to-face survey, or
having a family member or representative complete the survey on their behalf.
How you can access QI Program data
Data from the QI Program is published every three months on the Australian Institute of Health and Welfare GEN Aged Care Data website.
A subset of the QI Program data is also part of the Star Ratings for aged care homes. You can view Star Ratings for specific aged care homes through the 'Find a provider' tool on the My Aged Care website.
More information about the QI Program*
Read more about the new quality indicators, including an Information Sheet for Consumers and their Families.
If you would like to talk to someone about the QI Program, please call:
My Aged Care 1800 200 422, Monday - Friday (8am - 8pm) or Saturdays (10am - 2pm).
Let's change aged care, together
Every Australian should feel confident about accessing high quality and safe aged care, when and where they need it.
The changes mean older Australians will have greater choice and control, services that respect and meet their needs, and support to stay independent as they age.
To find out more and help design the changes, visit the Get Involved page or call 1800 318 209.