New residential aged care quality indicators webinar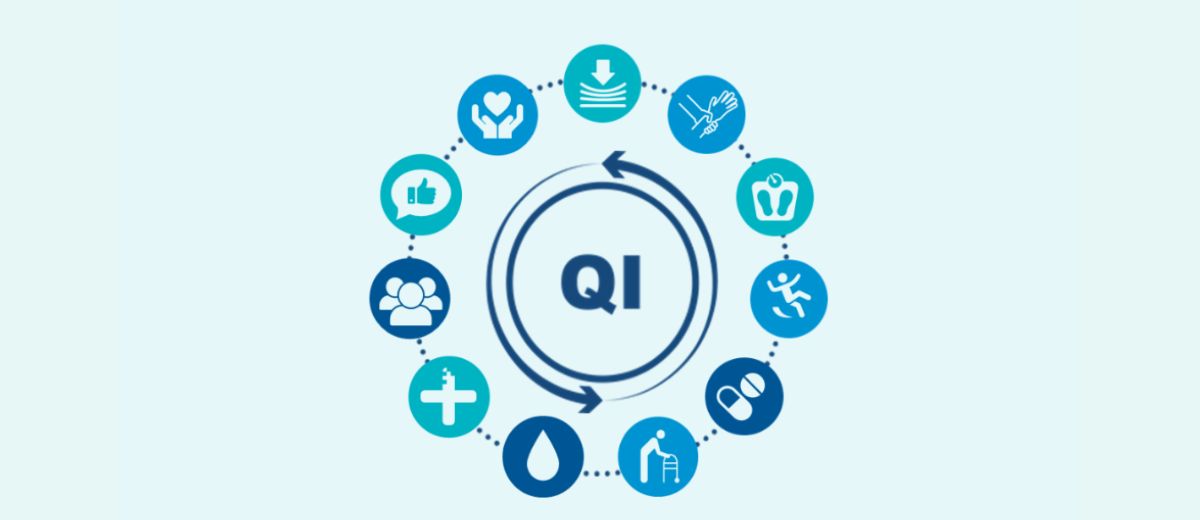 The 28 March webinar was an opportunity for residential aged care providers to hear more about how to prepare for the new reporting requirements under the National Aged Care Mandatory Quality Indicator Program (QI Program).
Presenters from the department and the Aged Care Quality and Safety Commission came together to share details on the new quality indicators and discuss the data collection and reporting requirements.
Over 1,100 people attended this webinar.
What we heard
During the live Q&A session, we received 81 questions from the webinar attendees, with key areas of interest including:
new quality indicator definitions and exclusions
resources available to support data collection and submission
clarification on which aged care services are required to provide data on the new quality indicators
sector regulation and the impact of non-submission
developments relevant to home care quality indicators and Star Ratings.
You can watch the recording of the webinar.
You can read our Frequently Asked Questions which have been updated to include questions received during the webinar.
Thank you to everyone who attended the webinar and submitted questions.
What we're doing
We are continuing to support residential aged care providers to measure, monitor and improve the quality of their services. This includes the development of tailored resources available on the department's QI Program resources webpage. These resources have been developed to help providers collect, report and understand their quality indicator data and to guide quality improvement activities.
We are also improving data submission for providers by developing and enhancing a new platform for quality indicator reporting through the Government Provider Management System (GPMS).
Quarterly reporting on the new and existing quality indicators will continue to be available on the Australian Institute of Health and Welfare GEN Aged Care Data website.
Let's change aged care, together
Every Australian should feel confident about accessing high quality and safe aged care, when and where they need it.
The changes mean older Australians will have greater choice and control, services that respect and meet their needs, and support to stay independent as they age.
To find out more and help design the changes, visit the Get Involved page or call 1800 318 209.