Outcomes from the Support at Home Program and regulation webinar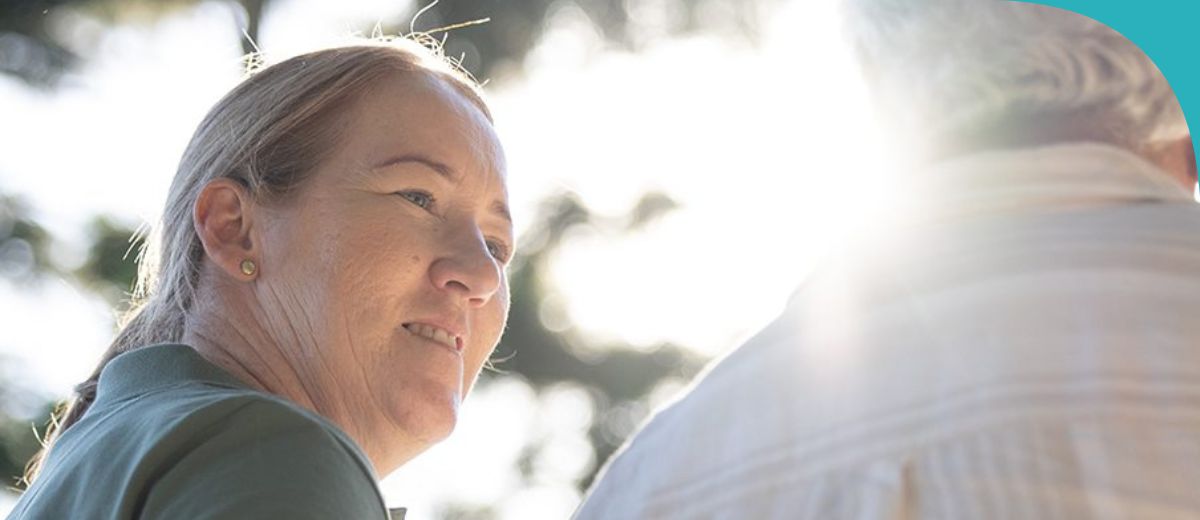 Background information
In response to the Royal Commission into Aged Care Quality and Safety the Australian Government is creating a new Support at Home Program. This is replacing the Commonwealth Home Support Programme (CHSP), the Home Care Packages (HCP) Program, Short-Term Restorative Care Programme (STRC), and residential respite referrals. The Support at Home Program will start in July 2023.
During the webinar department representatives discussed:
What we heard
Approximately 3,679 people attended the webinar and over 1,000 questions were submitted. Questions indicated you want more information on:
assessments, reassessments and assessor qualifications
applying for approved provider status
care management and clients who choose to self-manage
past and future consultations
client fees/contributions
how services will be funded and priced
how to manage unspent funds
IT platforms and software vendor engagement
the transition to the Support at Home Program
goods, equipment, assistive technology and home modifications (GEAT) services as part of the Support at Home Program
consumer access and language issues
how services are to be delivered and how different services will be provided under the Support at Home Program
the regulatory framework and processes
workforce issues.
What we're doing
We are creating Frequently Asked Questions based on webinar enquiries that will be available on the department's Support at Home webpage.
We will be arranging a follow up webinar towards the middle of the year. This will be an opportunity for the department to provide updates on the program design and consultation outcomes.
We will post information on the department's website to keep you up to date on Support at Home Program developments.
A calendar outlining Support at Home Program consultation opportunities in 2022 is available on the department's website. To get involved with these consultations visit the Ageing and Aged Care Engagement Hub.
Questions about the webinar should be sent to careathome@health.gov.au
A recorded version of this webinar is available at Support at Home Program and Regulation Update – Webinar | Australian Government Department of Health.
Let's change aged care, together
Every Australian should feel confident about accessing high quality and safe aged care, when and where they need it.
The changes mean older Australians will have greater choice and control, services that respect and meet their needs, and support to stay independent as they age.
To find out more and help design the changes, visit the Get Involved page or call 1800 318 209.