Profile: Danijela Hlis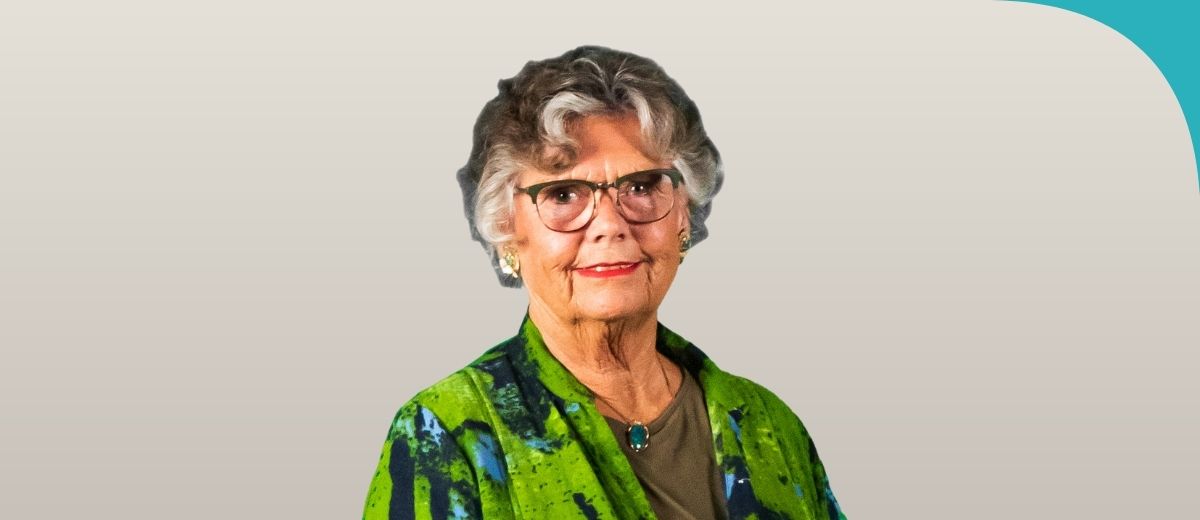 Since arriving in Australia in 1979 from Slovenia, Danijela Hlis has worked with people from culturally and linguistically diverse (CALD) backgrounds. As a Member of the Council of Elders, she is a vocal and passionate advocate for all older people and their carers.
For more than 40 years Danijela has provided support to new migrants to Australia, working as an interpreter, translator and personnel/industrial relations manager, interviewing people in different languages and helping them to find jobs and accommodation for their families.
In 1996, Danijela became a full-time carer for her parents, exposing her to the aged care system. This experience encouraged Danijela to get involved in many organisations to better support older people especially those with diverse cultural and linguistic backgrounds and those reverting to mother tongue due to dementia.
Danijela points out "my mother died prematurely because her tears were misunderstood by her support worker for sadness and I, and the ambulance, were called too late. Had there been ethnic specific care offered, a properly trained worker and communication cards used, this could have been prevented"
Danijela is actively involved with the Centre for Cultural Diversity, Ethnic Communities Council of Queensland (ECCQ), the Older Persons Advocacy Network (OPAN), Federation of Ethnic Communities Councils of Australia (FECCA), is a Dementia Australia advocate and participates in dementia and aged care related research through universities, NARI and NHMRC.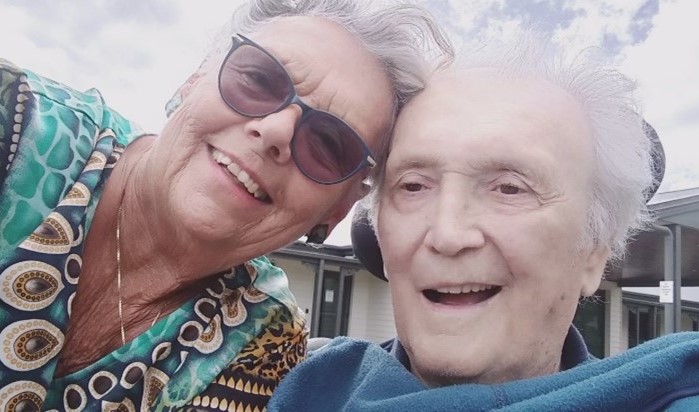 Council of Elders member, Danijela Hlis (left).
She is now a volunteer bicultural social support worker and spends many hours visiting seniors in residential care facilities, conversing with older people in Slovenian, Italian, French and Croatian as they no longer speak English. She also presents at conferences and delivers workshops on better quality care for people living with dementia, and often features on webinars for PICAC and OPAN.
During the last 20 years of working with CALD communities, Danijela has witnessed loneliness, isolation and discrimination due to a range of reasons including language barriers, cultural beliefs and behaviours that discourage people from seeking support and advocacy services, and limited understanding in the workforce and among policy makers. She described this in her third book Forget-Me-Nots about dementia, available from Dementia Australian Library.
"We, Australians from diverse backgrounds, need to be more involved in aged care related research so that our needs will be better understood, and culture appropriate care will become possible," she said.
"I have been advocating for carers, people with dementia and people from CALD backgrounds since 1996. I cannot stop until there is better support for us."
"There is a huge need for all Australians to be involved in aged care reforms, and we must all use our brains and hearts to achieve inclusion, respect of human rights and celebration of our diversity."
Through her role as a Member of the Council of Elders, Danijela is dedicated to making sure the voices of diverse older people and carers are heard and providing advice to the Government about what needs to change to ensure all older people are met with respect, compassion and dignity.
"We must show older people, like me with a diverse background, that we matter, that our voice matters and that our input into aged care reforms is crucial for our needs to be understood and met."
Thank you Danijela for continuing to be a strong voice for so many in our community.
To stay informed, join the Council of Elders Facebook group for updates and more.
Let's change aged care, together
Every Australian should feel confident about accessing high quality and safe aged care, when and where they need it.
The changes mean older Australians will have greater choice and control, services that respect and meet their needs, and support to stay independent as they age.
To find out more and help design the changes, visit the Get Involved page or call 1800 318 209.