Profile: Val Fell OAM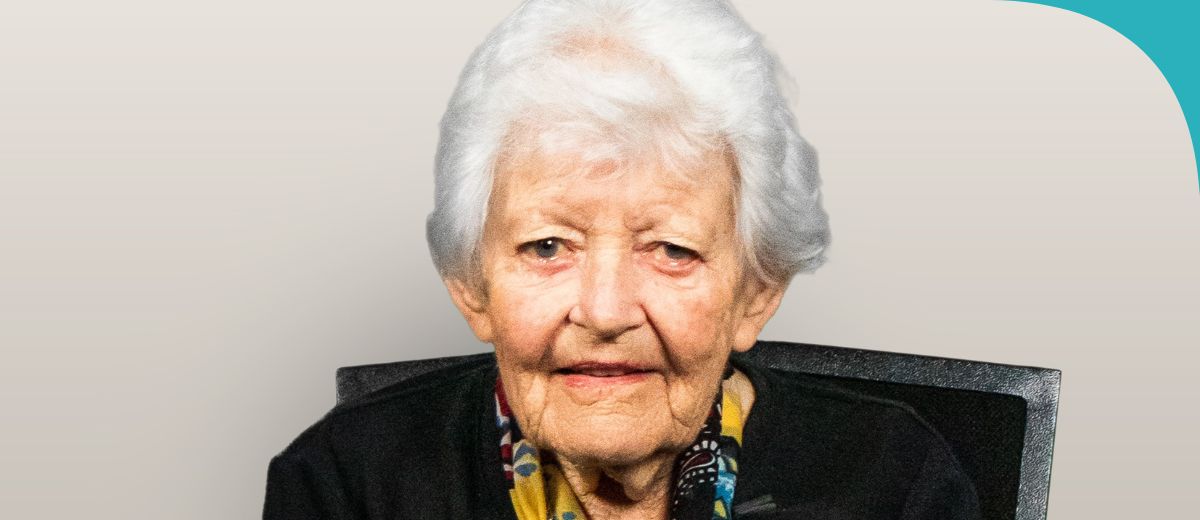 Val Fell is a fierce advocate for the rights of older Australians, and she can now add the Medal of the Order of Australia to her impressive list of accomplishments. Val's contribution was recognised earlier this year, as she was honoured for her services to people impacted by dementia.
As a member of the Council of Elders, Val advises the Government on the quality and safety of aged care services, as well as advocating for the needs and rights of older Australians.
Val is also an active ambassador for the Older Peoples Advocacy Network (OPAN), Dementia Australia and the Council on the Ageing (COTA).
At 93 years old, Val is also potentially the oldest person at an Australian university, where she is studying a Bachelor of Dementia Care.
Congratulations Val - we thank you for your dedication to older Australians.
Let's change aged care, together
Every Australian should feel confident about accessing high quality and safe aged care, when and where they need it.
The changes mean older Australians will have greater choice and control, services that respect and meet their needs, and support to stay independent as they age.
To find out more and help design the changes, visit the Get Involved page or call 1800 318 209.