Refer an older person to receive companionship from a volunteer visitor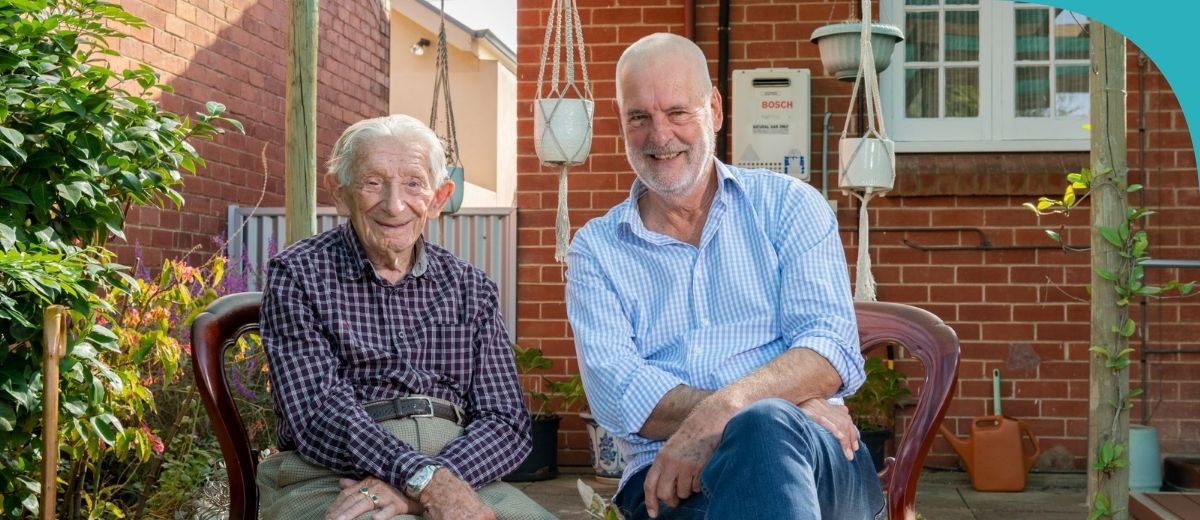 The Aged Care Volunteer Visitors Scheme (ACVVS), supports regular in-person volunteer visits to give friendship and companionship to older people, in their own or residential aged care home.
Regular visits from volunteers can help improve the quality of life of older people and help them feel less isolated.
Volunteers usually visit for an hour once a fortnight at a time that suits both the volunteer and the older person.
During a visit a volunteer and older person can do anything you both feel like doing, such as:
enjoy a chat over a cup of tea
take a walk
work on a joint hobby together.
For volunteers, becoming an aged care volunteer visitor can be a rewarding and life-changing experience. You will make a friend, share stories and help someone who might be feeling isolated or lonely.
We work with around 140 community organisations to recruit and support volunteers to visit older people.
Older people can be referred for volunteer visits by aged care service providers, family members or friends, or they can refer themselves.
If you know someone who could benefit from receiving a volunteer visitor, or you'd like to request a visitor for yourself, find out more on the Aged Care Volunteer Visitors Scheme webpage.
Let's change aged care, together
Every Australian should feel confident about accessing high quality and safe aged care, when and where they need it.
The changes mean older Australians will have greater choice and control, services that respect and meet their needs, and support to stay independent as they age.
To find out more and help design the changes, visit the Get Involved page or call 1800 318 209.