Resident's Experience Surveys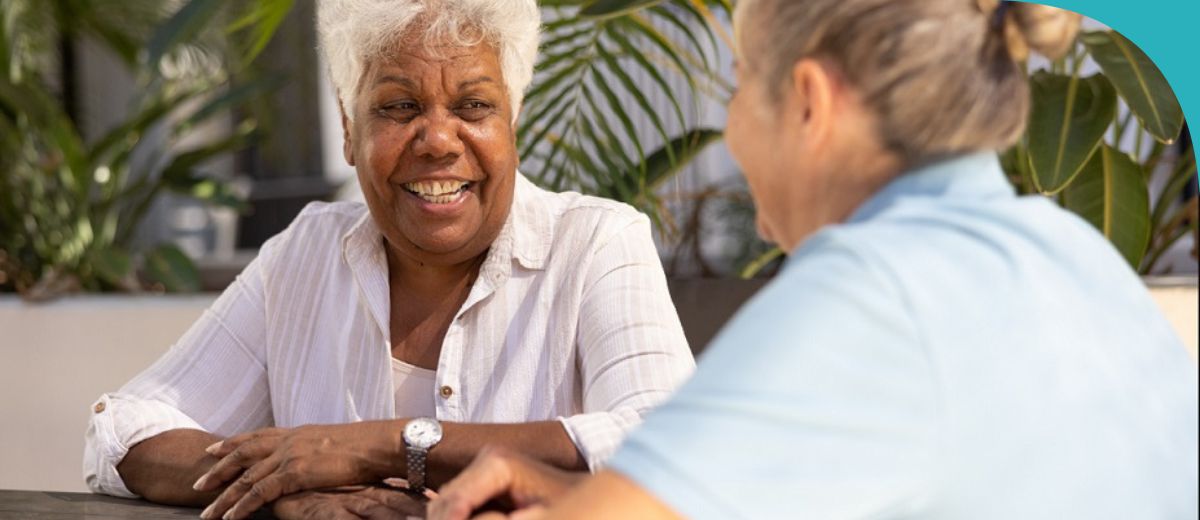 The next round of the Residents' Experience Surveys (formerly known as Consumer Experience Interviews) will take place from February 2023.
These responses will inform the Residents' Experience component in Star Ratings and contribute 33% to an aged care home's overall rating.
The surveys are a chance for older people living in a residential aged care home to share their experience.
Selected at random, up to 20% of people living in each aged care home will be invited to participate. The surveys are conducted by independent organisation IQVIA, in partnership with Access Care Network Australia and Health Consult, on behalf of the Department of Health and Aged Care.
Responses from residents will be de-identified and collated to help residential aged care homes identify areas for improvement.
Read more information about Residents' Experience.
Let's change aged care, together
Every Australian should feel confident about accessing high quality and safe aged care, when and where they need it.
The changes mean older Australians will have greater choice and control, services that respect and meet their needs, and support to stay independent as they age.
To find out more and help design the changes, visit the Get Involved page or call 1800 318 209.