Serious Incident Response Scheme – protecting your rights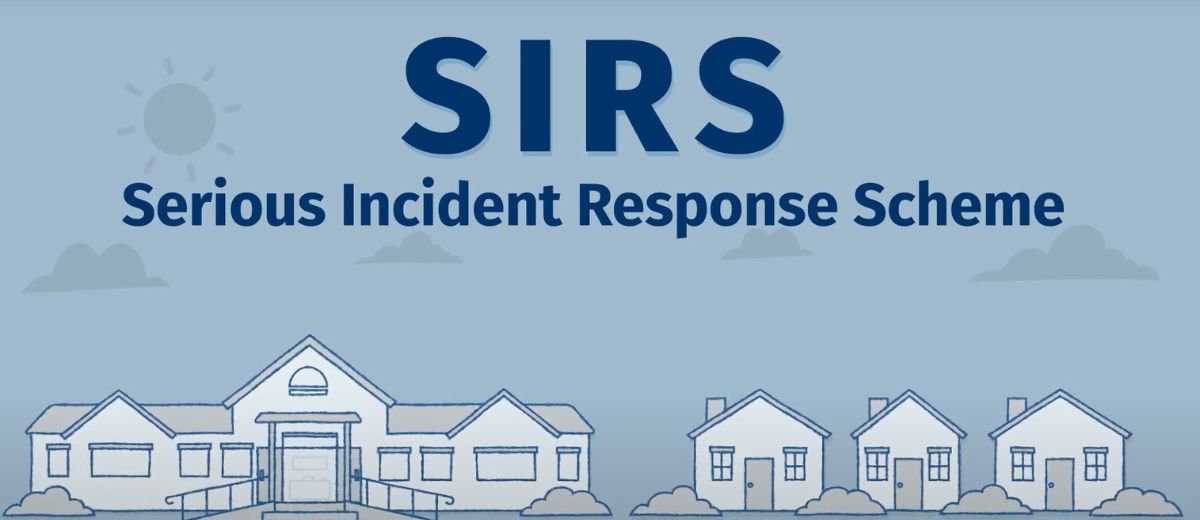 Everyone has the right to feel safe and live a dignified, self-determined life. As a person who receives aged care, you also have the right to safe and quality care.
The Serious Incident Response Scheme is designed to help protect these rights. This scheme means that your aged care provider is required to take reasonable action to prevent serious incidents. These incidents focus on safety, health, wellbeing and quality of life of consumers.
If a serious incident happens while you are receiving care, providers must:
check that you and others are okay, talk to you about what happened and work with you to resolve the issue
make a record of what happened so they can learn from the incident and improve their practices
report the incident to the Aged Care Quality and Safety Commission if appropriate.
You can also raise your own concerns with the Aged Care Quality and Safety Commission. Complaints are vital in helping to improve the quality of aged care and keeping you safe.
Visit the Commission's website to learn more about the Scheme or making a complaint.
Let's change aged care, together
Every Australian should feel confident about accessing high quality and safe aged care, when and where they need it.
The changes mean older Australians will have greater choice and control, services that respect and meet their needs, and support to stay independent as they age.
To find out more and help design the changes, visit the Get Involved page or call 1800 318 209.