Specialist aged care support to help you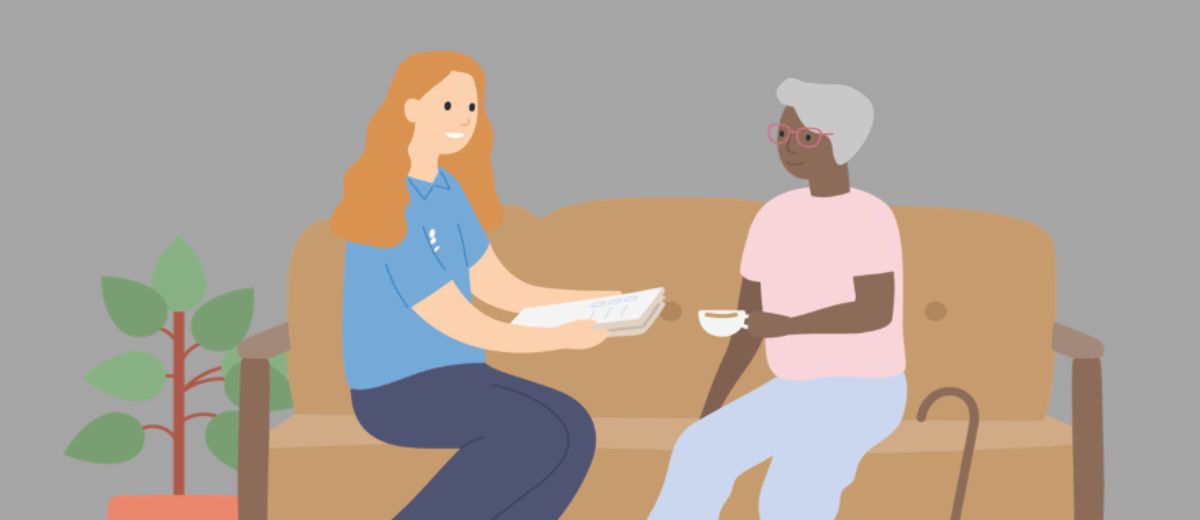 Did you know you can get face-to-face help from an Aged Care Specialist Officer in 80 locations across Australia?
Since our news item in September last year, Aged Care Specialist Officers have expanded to an additional 12 service centres, ensuring older people have the support they need when making important decisions about their aged care journey.
An Aged Care Specialist Officer is part of My Aged Care face-to-face services and can:
help you understand costs of Home Care Packages and residential aged care and locate and select providers, after you have had an aged care assessment
help you appoint a representative for My Aged Care
connect you to local support services.
To book a free face-to-face appointment to speak with an Aged Care Specialist Officer, you can call 1800 227 475 on weekdays from 8am to 5pm or you can visit any service centre to book a face-to-face appointment in an ACSO location.
You can also apply for an aged care assessment and seek information about government-funded aged care services via the My Aged Care phoneline 1800 200 422, by visiting the My Aged Care website or attending any Services Australia service centre.
Let's change aged care, together
Every Australian should feel confident about accessing high quality and safe aged care, when and where they need it.
The changes mean older Australians will have greater choice and control, services that respect and meet their needs, and support to stay independent as they age.
To find out more and help design the changes, visit the Get Involved page or call 1800 318 209.