StepUp for Dementia Research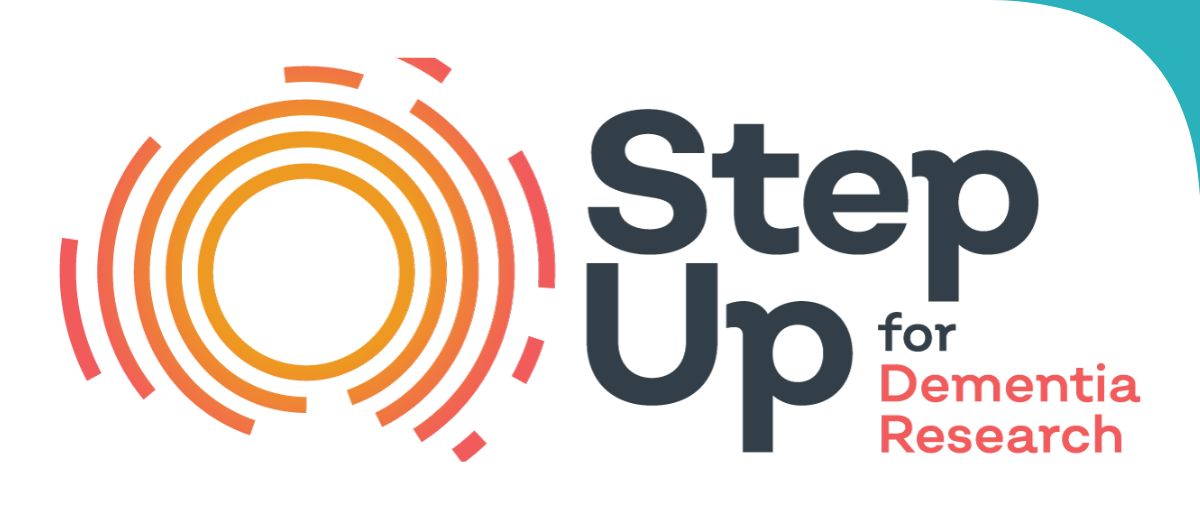 StepUp for Dementia Research is an initiative led by the University of Sydney. It connects individuals living with, or without, dementia, to researchers studying dementia prevention, diagnosis, treatment and care.
Dementia is the second highest cause of death among Australians, and the number 1 cause of death for women. It is a leading health issue for Australians aged over 65.
Research helps people with dementia have a better quality of life, reduce the time it takes to diagnose dementia, and find ways to prevent dementia. Research depends on participants.
There are many ways you can contribute, from participating in clinical trials to being a healthy control or through citizen science.
Anyone 18 years or older and residing in Australia can register to be involved in research. Research participants will be matched to projects based on things like location, age and health condition.
When registering as a volunteer, you will be asked simple questions about yourself or the person you are registering. This includes address, date of birth and a brief medical history.
Get involved in dementia research now by visiting the StepUp for Dementia Research website.
Let's change aged care, together
Every Australian should feel confident about accessing high quality and safe aged care, when and where they need it.
The changes mean older Australians will have greater choice and control, services that respect and meet their needs, and support to stay independent as they age.
To find out more and help design the changes, visit the Get Involved page or call 1800 318 209.