Strengthened Quality Standards pilot program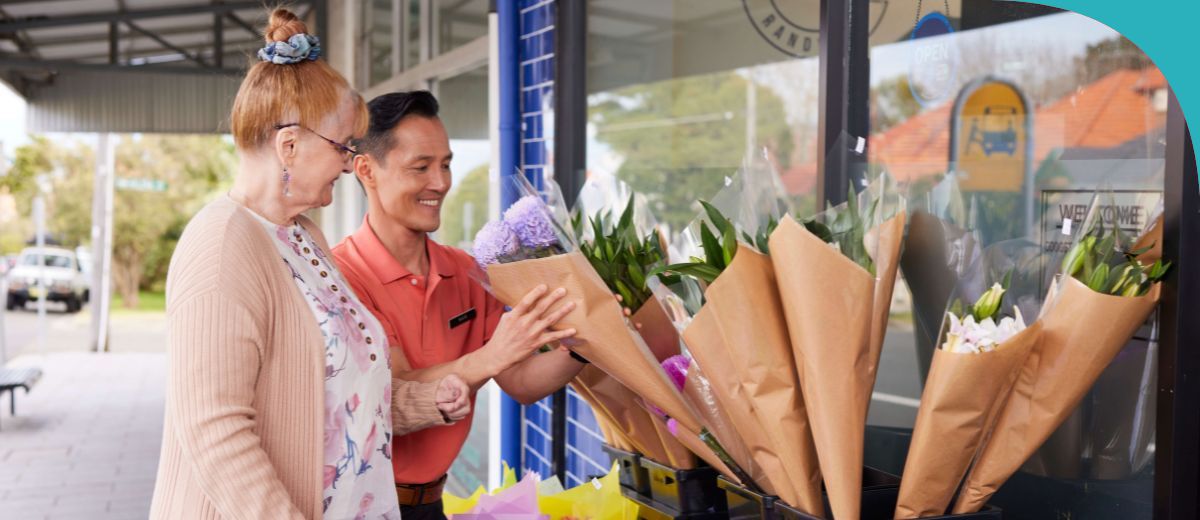 The Aged Care Quality Standards are at the heart of safe and quality aged care for older people in Australia. They help people who use aged care services to understand what they can expect from their aged care service provider.
All Australian Government-funded aged care services must meet the Quality Standards.
In July 2024, the Quality Standards will be strengthened, to fulfil a key recommendation of the Royal Commission into Aged Care Quality and Safety.
As the regulator of aged care, the Aged Care Quality and Safety Commission will run a pilot program over the coming months, to test the new draft Standards. This will help the Commission work out if the strengthened Quality Standards do what they are intended to do – that is, to ensure aged care services are of a high quality, and that they are striving to always improve.
Your aged care provider may nominate to join the pilot. If they do, you may be asked to take part in the pilot audit, to share your experiences and ideas.
If you are interested in learning more about the pilot, please read the fact sheet. You can also refer to the Commission's website or speak to your provider.
Let's change aged care, together
Every Australian should feel confident about accessing high quality and safe aged care, when and where they need it.
The changes mean older Australians will have greater choice and control, services that respect and meet their needs, and support to stay independent as they age.
To find out more and help design the changes, visit the Get Involved page or call 1800 318 209.