We all have the right to decide what to eat and drink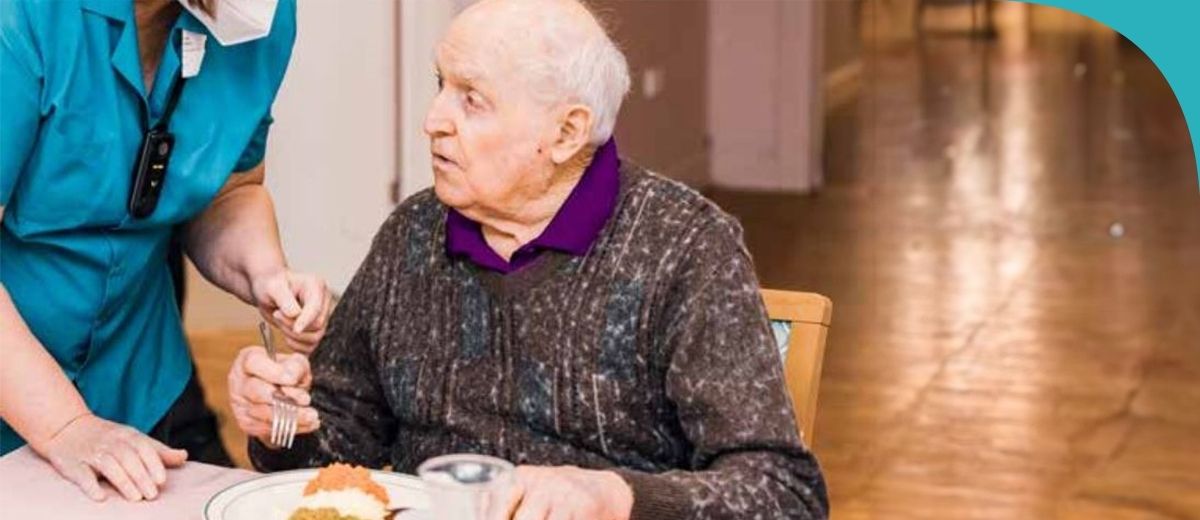 It's your right to make choices about the foods and drinks you consume, even if they are 'not good for you'. This includes foods or drinks that may be hard to swallow.
Choosing to eat and drink things that have a health risk is called eating and drinking with acknowledged risk (EDAR).
A EDAR plan for eating and drinking choices needs to be confirmed with your provider. This means that:
you have the information you need to understand any risks and make an informed choice
your choices are supported by your care team
you make the final decision
The Aged Care Quality and Safety Commission has released an EDAR fact sheet. The fact sheet will support you to understand your right to choose foods and drinks that may be a risk to your health and includes:
the importance of your right to choose
implementing a planned approach to EDAR
real-life examples
where to seek further support if your choice is being limited
For more information from the Commission
Let's change aged care, together
Every Australian should feel confident about accessing high quality and safe aged care, when and where they need it.
The changes mean older Australians will have greater choice and control, services that respect and meet their needs, and support to stay independent as they age.
To find out more and help design the changes, visit the Get Involved page or call 1800 318 209.