Would you like to join a Consumer Advisory Body?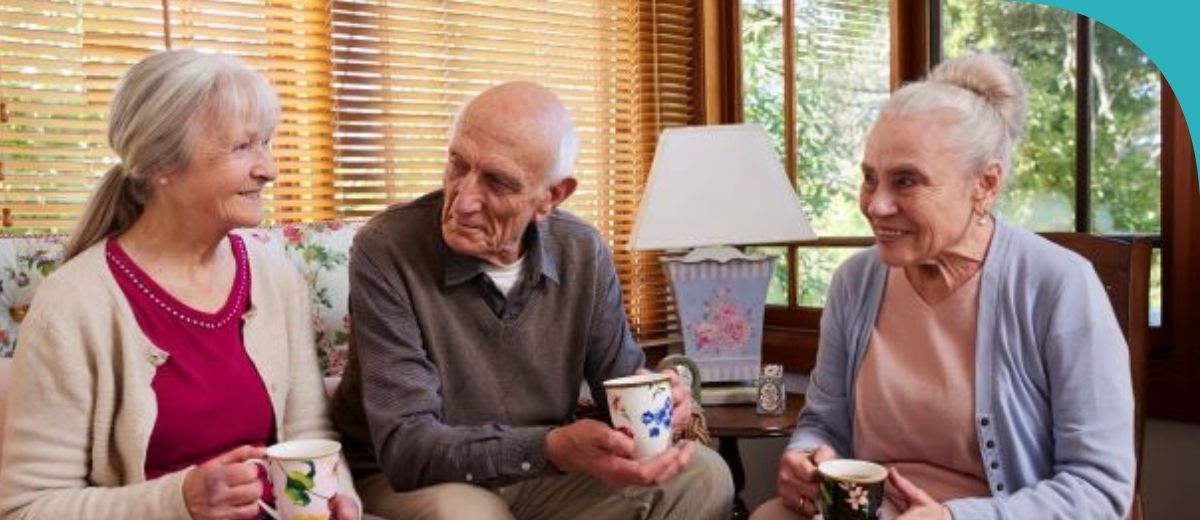 Changes are being made to the way aged care services are being governed. One of these changes is that your residential aged care provider must offer to establish a Consumer Advisory Body.
This change will start in December 2023 and an offer must be made at least once a year, even if your provider already has a Consumer Advisory Body. This will give everyone the opportunity to participate, regardless of when they start using a service.
The Aged Care Quality and Safety Commission recently asked Maggie, Jo and Jan from Queen Victoria Care in Tasmania to share their experiences of their Advisory Body. Hear from Maggie, Jo and Jan.
By having a Consumer Advisory Body your concerns and suggestions will be heard by the people who run your aged care service. It provides the opportunity to speak directly to the people who make decisions about your care. Aged care service providers must consider all feedback from their Consumer Advisory Body and provide a written response.
More information
Let's change aged care, together
Every Australian should feel confident about accessing high quality and safe aged care, when and where they need it.
The changes mean older Australians will have greater choice and control, services that respect and meet their needs, and support to stay independent as they age.
To find out more and help design the changes, visit the Get Involved page or call 1800 318 209.