Have your say: National Dementia Action Plan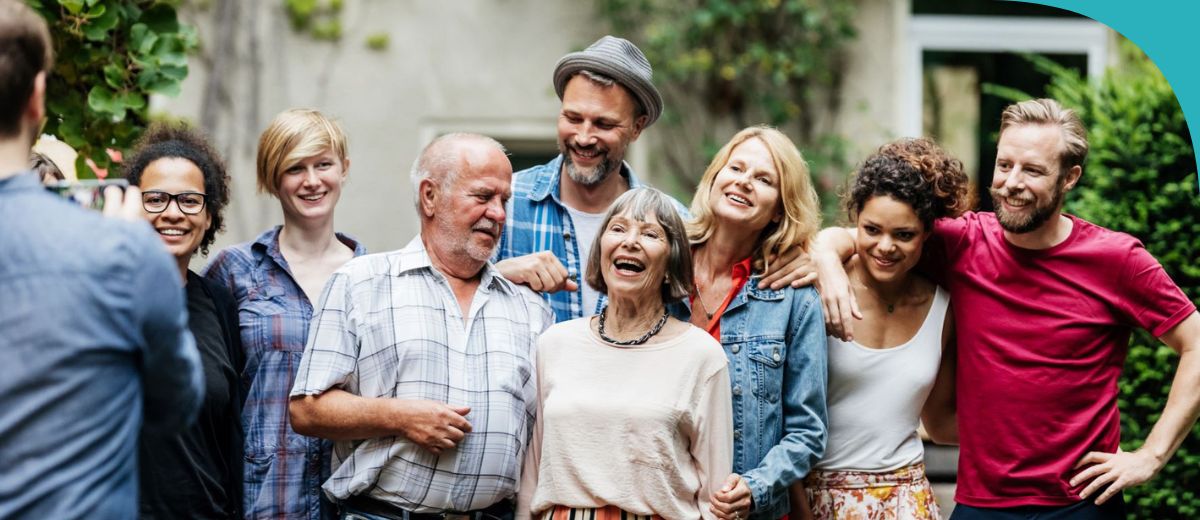 The 10-year National Dementia Action Plan is a joint initiative between the Australian Government, and state and territory governments. It will mean better coordinated approaches to dementia risk reduction, early diagnosis and improvements in services.
The Action Plan's vision is for Australians to better understand dementia and people living with dementia and their carers to have the best quality of life possible.
Getting a wide range of feedback is essential to ensuring that the voices of people with lived experience of dementia are reflected in Australia's priorities for action on dementia over the next 10 years.
Your feedback will shape the final Action Plan due to be released in 2023.
Let's change aged care, together
Every Australian should feel confident about accessing high quality and safe aged care, when and where they need it.
The changes mean older Australians will have greater choice and control, services that respect and meet their needs, and support to stay independent as they age.
To find out more and help design the changes, visit the Get Involved page or call 1800 318 209.