New Chair of the Council of Elders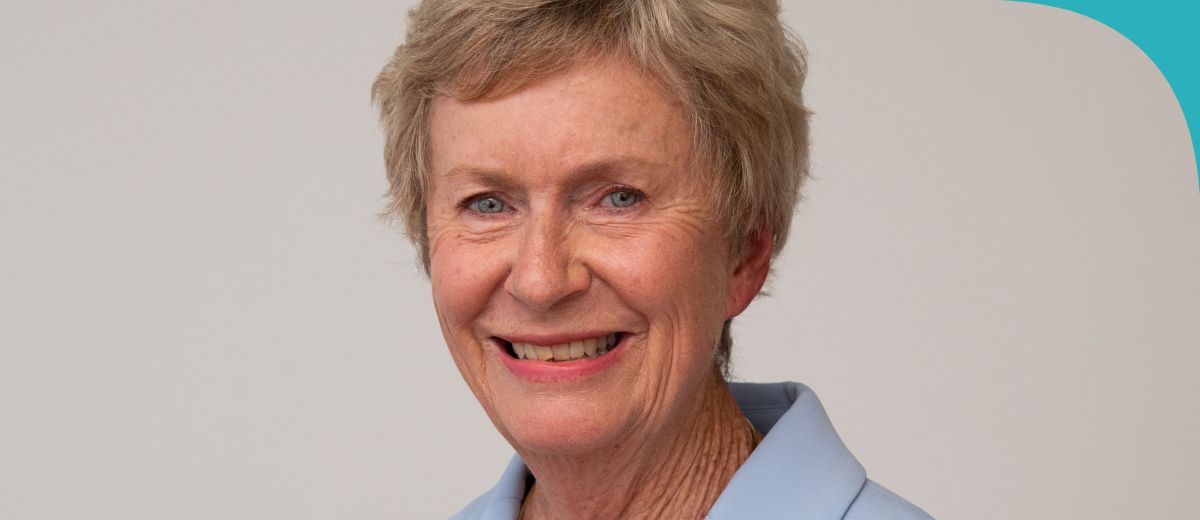 Ms Anne Burgess AM has been appointed as the new Chair of the Aged Care Council of Elders for a period of 2 years, following the departure of Ian Yates AM to commence his role as Interim Inspector-General of Aged Care.
Anne is a strong advocate for older people and has more than 40 years' experience leading initiatives and organisations focused on social justice.
She has been a member of the Older Persons Advocacy Network Board of Directors for more than 5 years and understands the needs of older people.
As a former Director of Mental Health, Director in the Office for Women and Acting Commissioner for Equal Opportunity, Anne has skills in policy development, change management and strategic planning which will support her in this new role.
"I am proud to take on the role of Chair of the Council of Elders" she said.
"I am committed to working with council members and the Government to ensure the rights and dignity of older people from all walks of life are considered as we change aged care."
The Council of Elders are an important voice to government and help ensure the diverse issues, views and perspectives of older people are heard as we reform aged care.
Congratulations Anne on this new role and thank you for your continued support of older people.
Let's change aged care, together
Every Australian should feel confident about accessing high quality and safe aged care, when and where they need it.
The changes mean older Australians will have greater choice and control, services that respect and meet their needs, and support to stay independent as they age.
To find out more and help design the changes, visit the Get Involved page or call 1800 318 209.