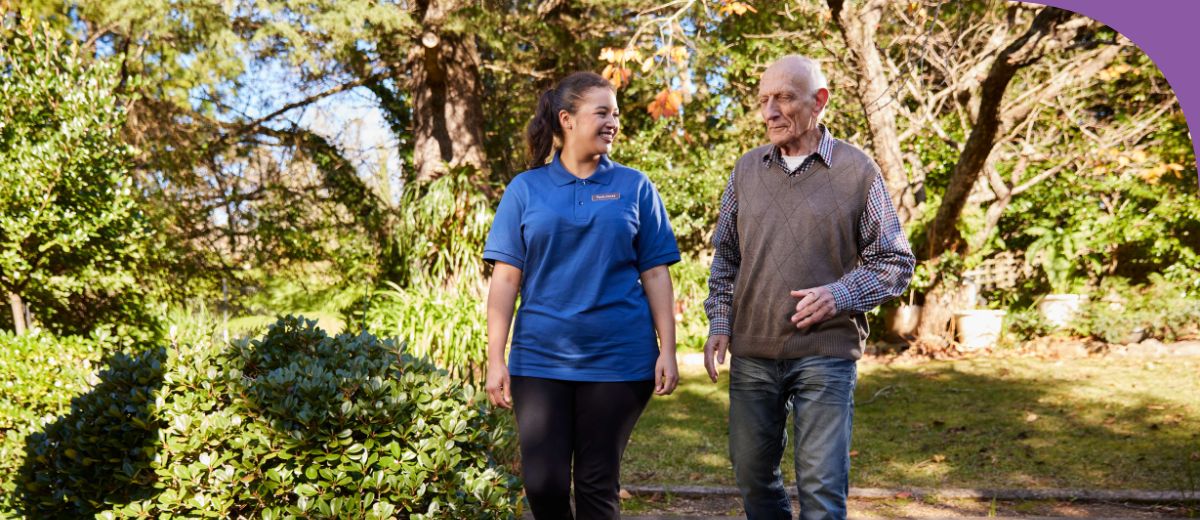 Older Australians
Subscribe to our monthly newsletter EngAged, for updates on changes to aged care, news from the Council of Elders and alerts about upcoming consultation activities.
SIGN UP
Aged care workers and providers
Subscribe to our weekly newsletter Your Aged Care Update, for news and alerts about the aged care reforms, and information for the sector.
SIGN UP
Engagement opportunities
Upcoming engagement opportunities
No upcoming engagement opportunities at this time.
---